Visual Communicator | Creative Storyteller
Helping brands, businesses, and individuals tell their stories through creative graphics and designs. Custom art, illustrations, photography, and data visualizations.
Further exploration of complex, organic objects simplified into minimal, geometric forms, represented in 3-dimensional sculptures of fiber, bronze, steel, and wood.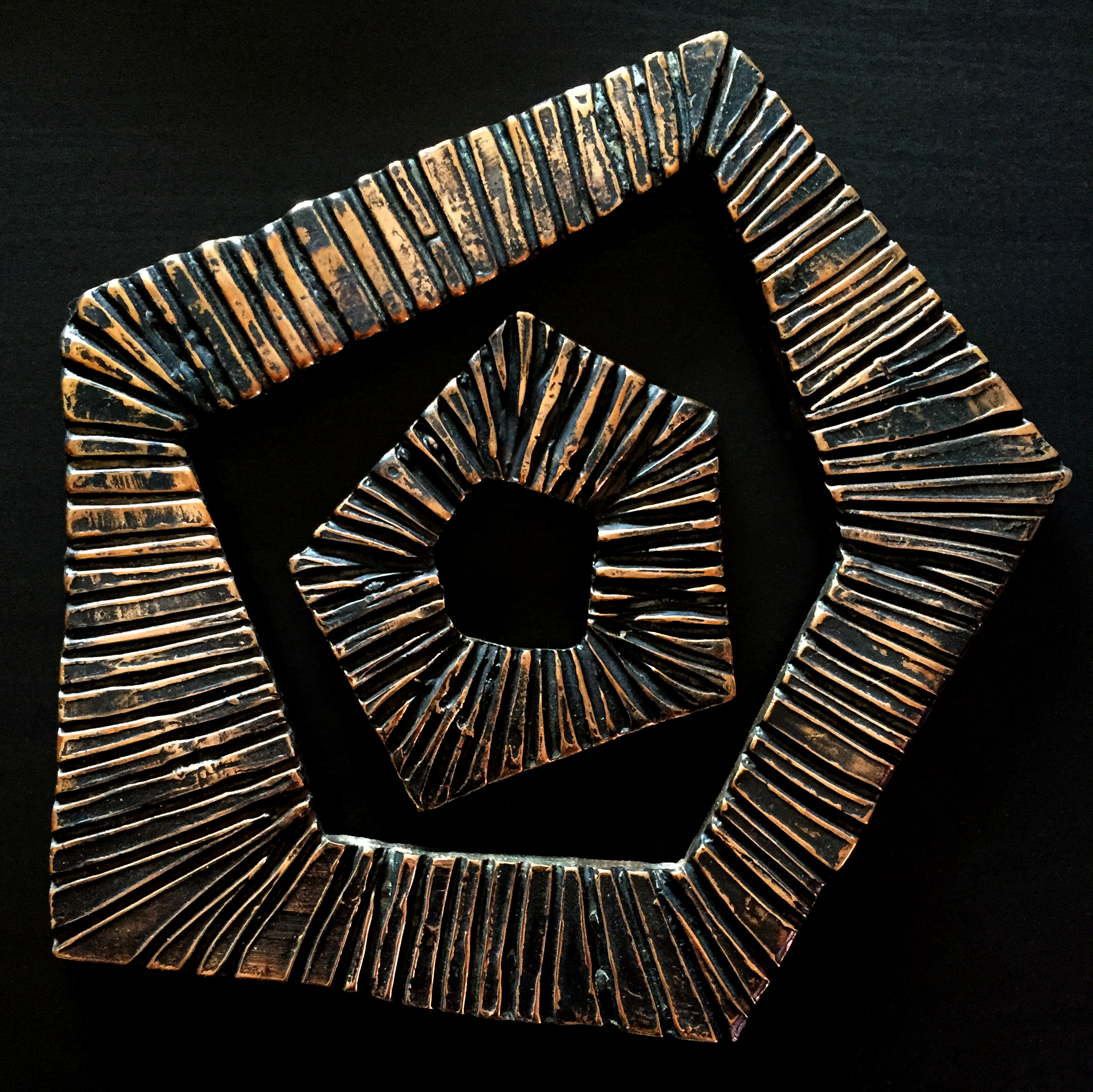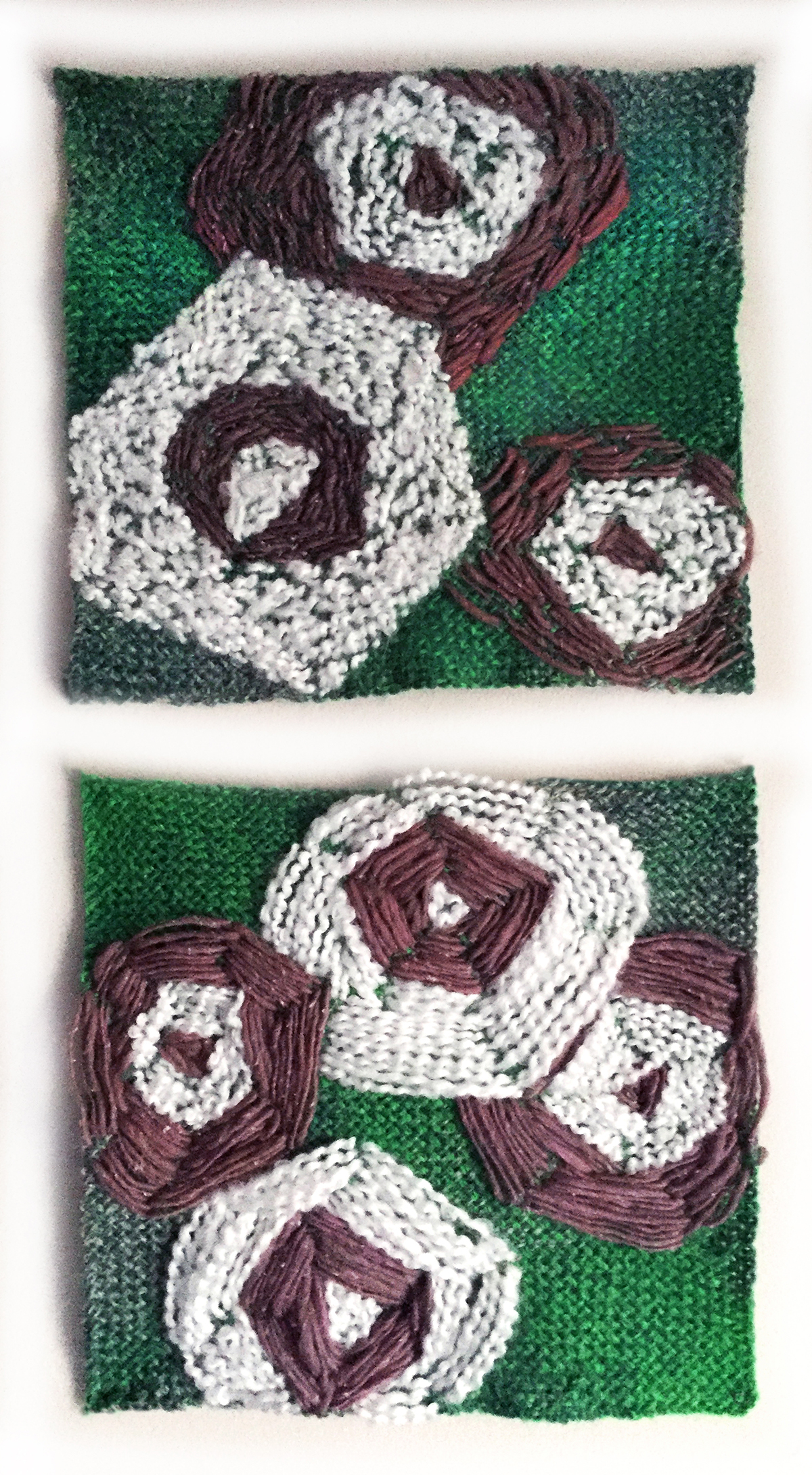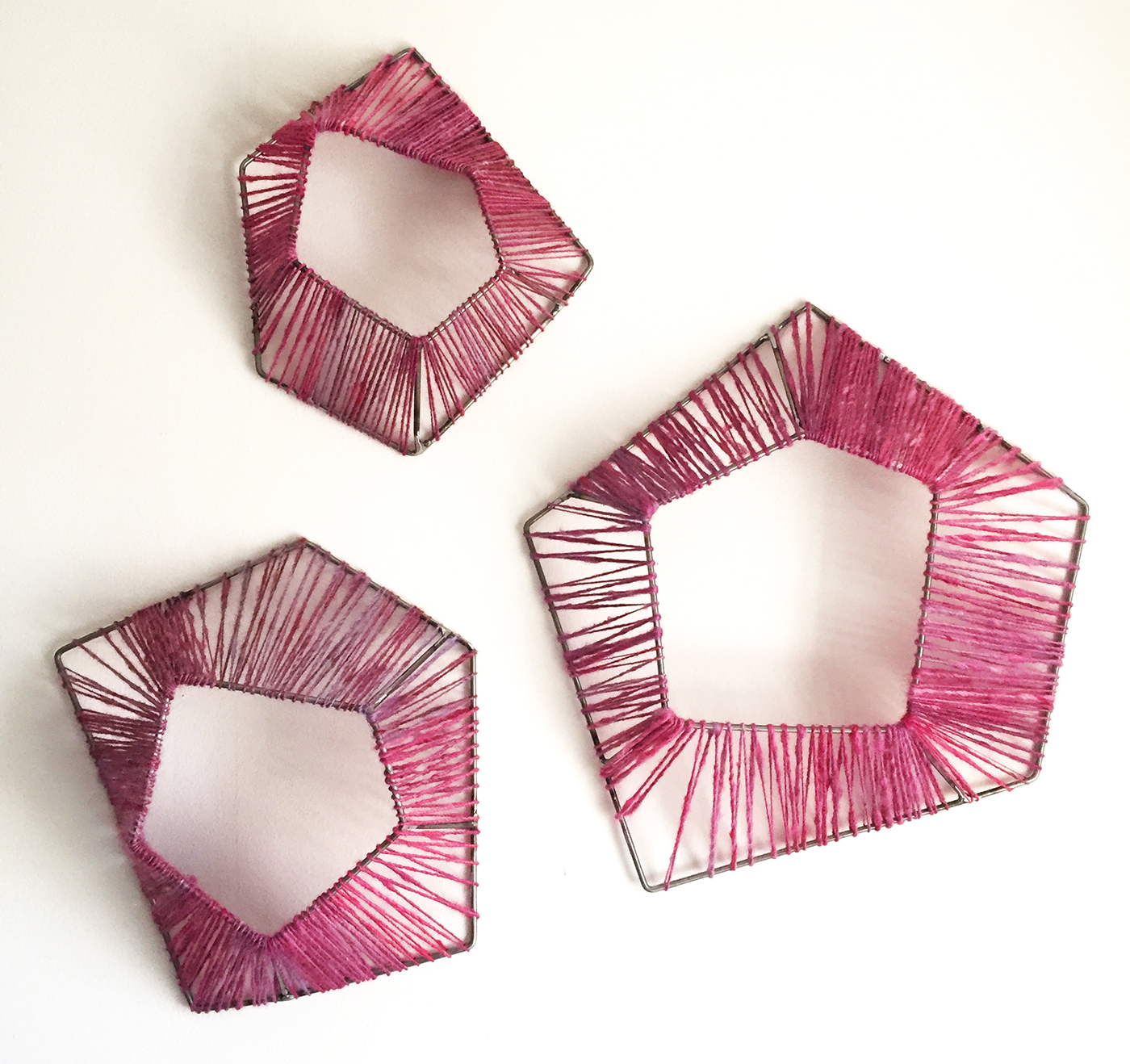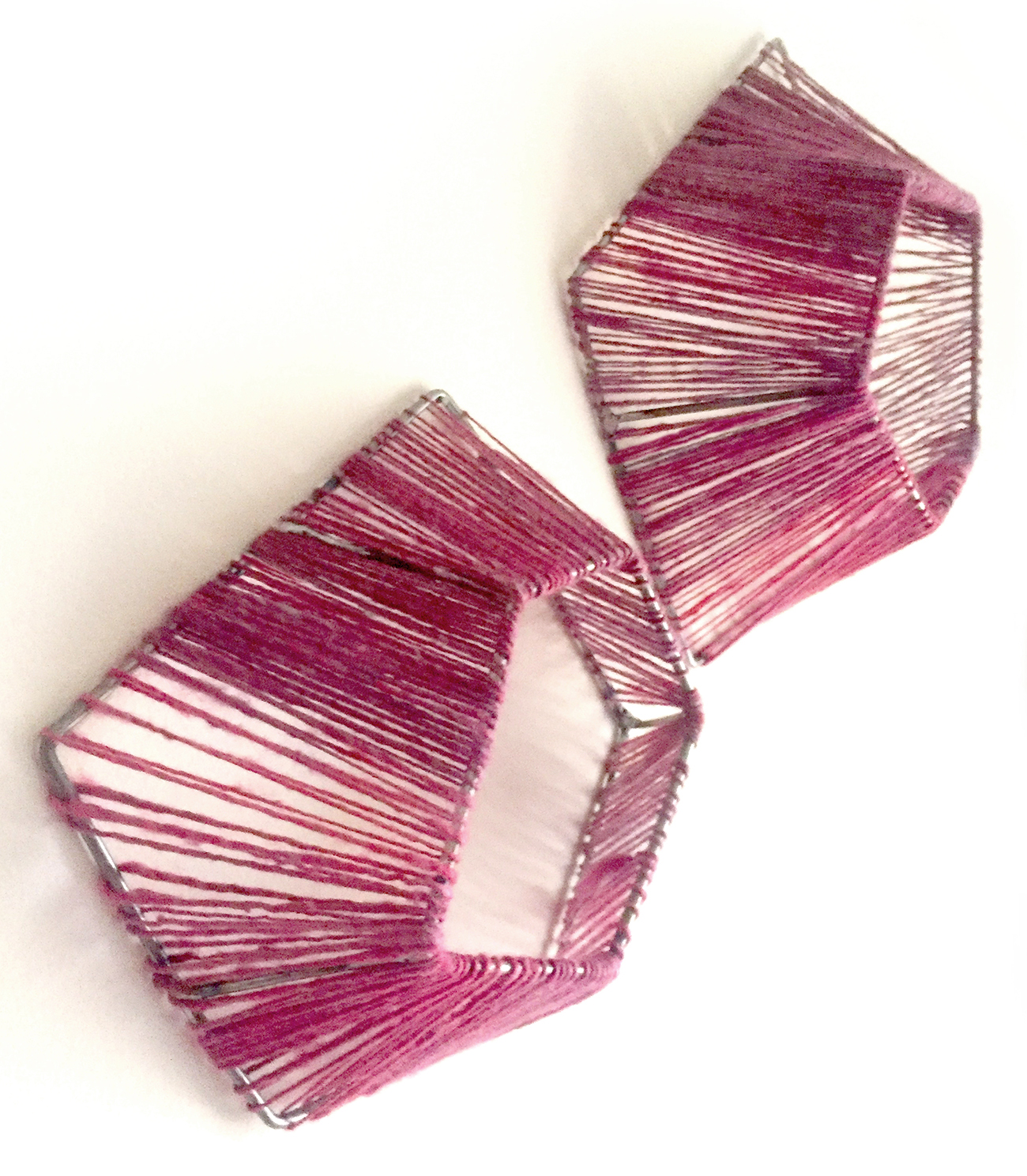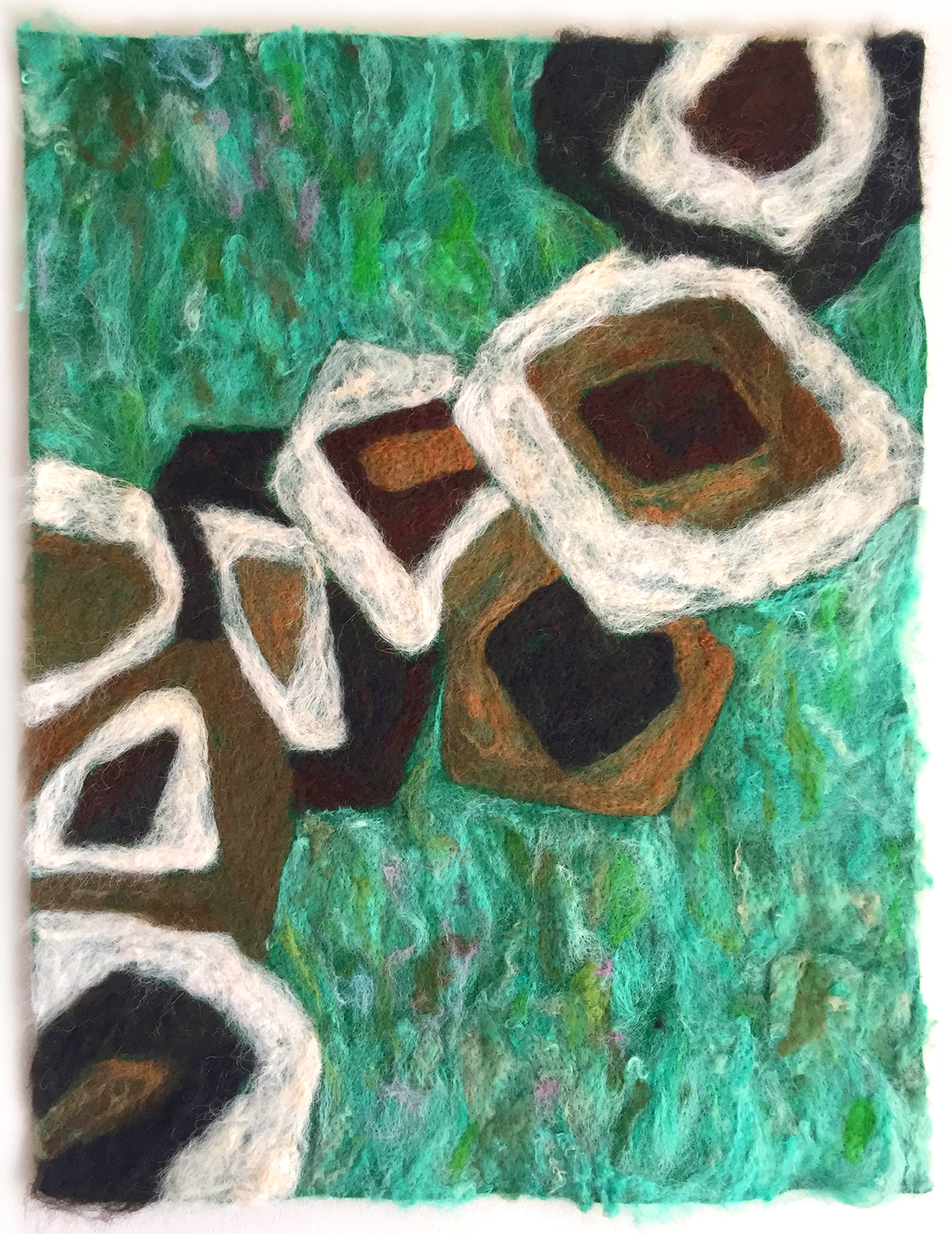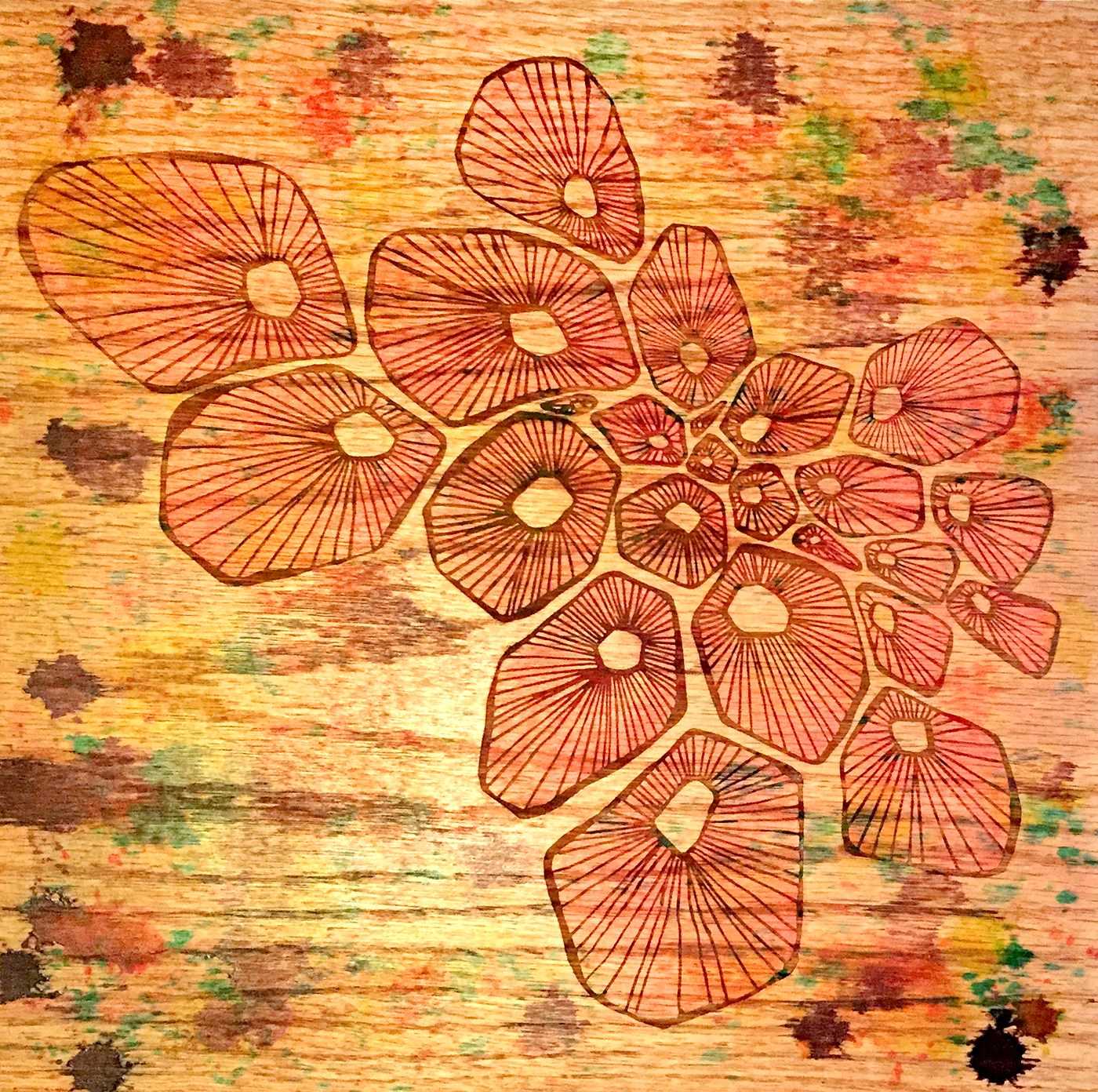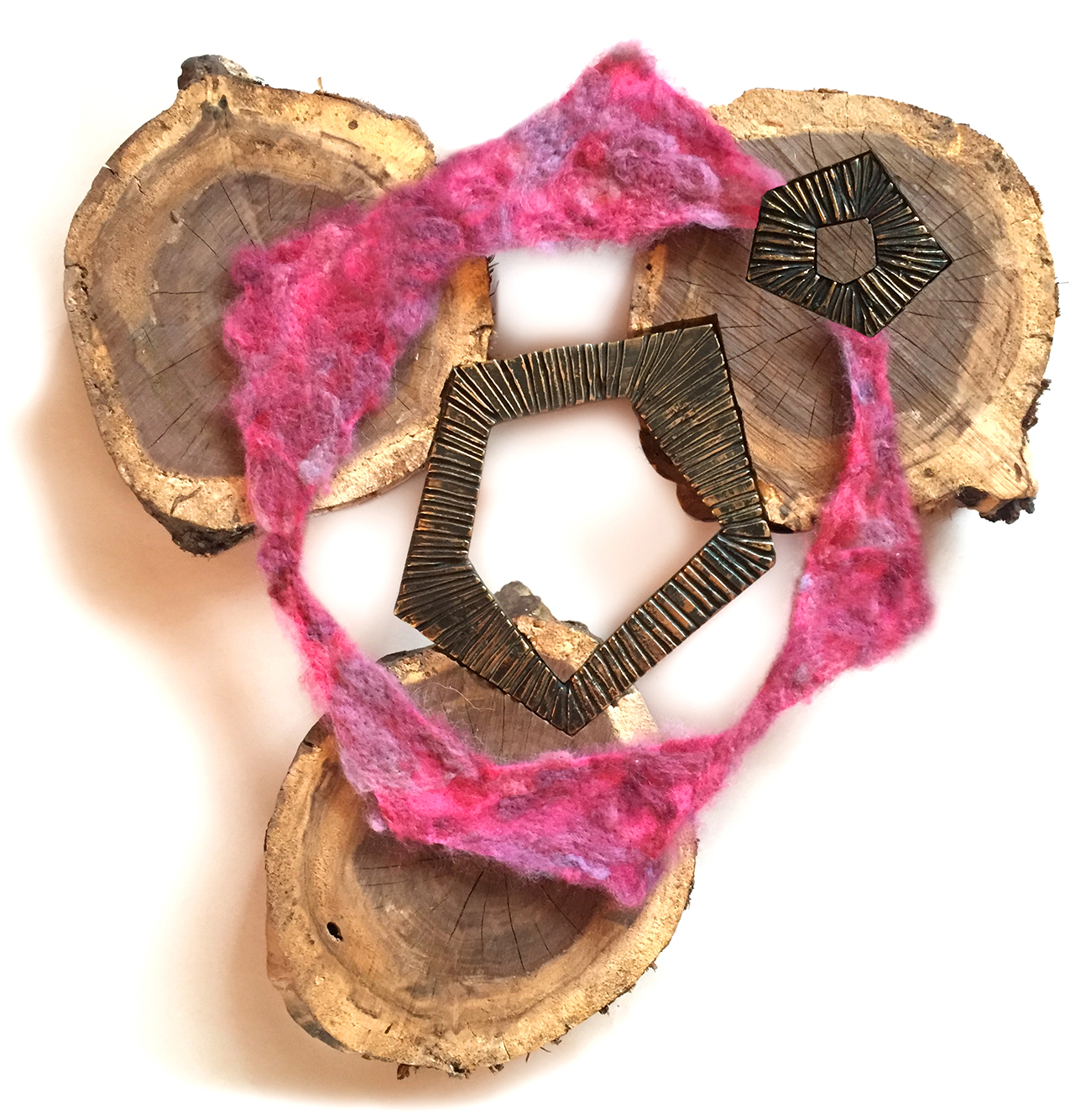 This body of work explores paring complex, organic objects down to minimal, geometric shapes, representing them in their most basic forms, while retaining the natural repeating pattern structure intrinsic to the object.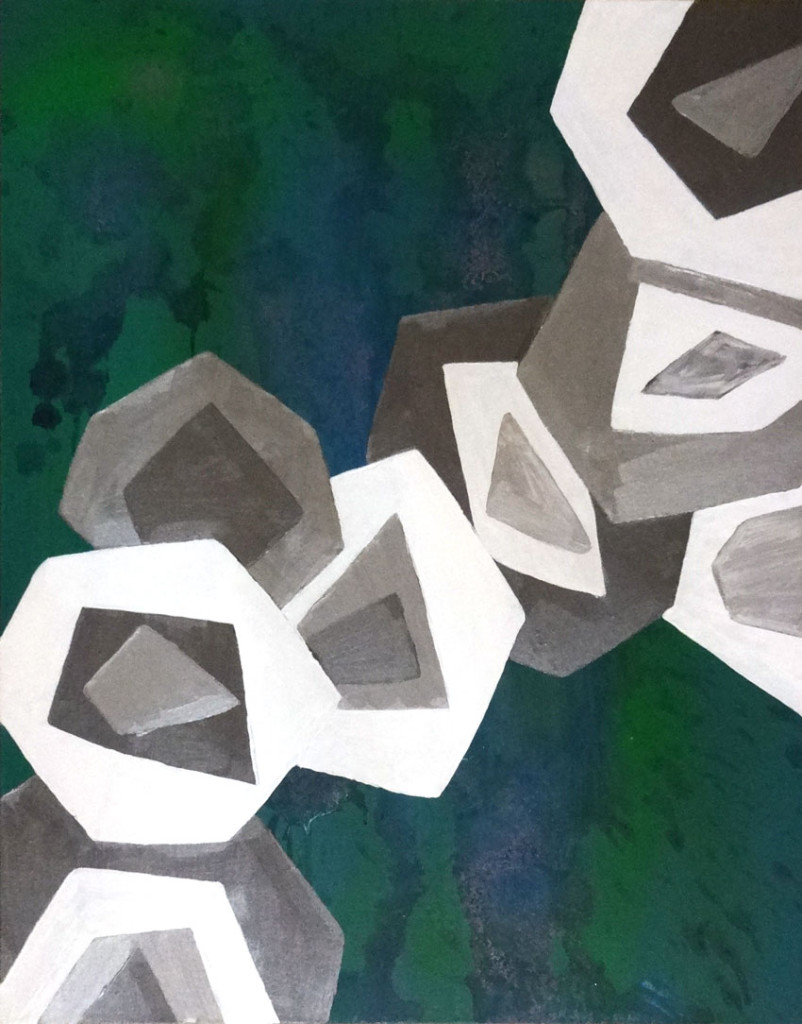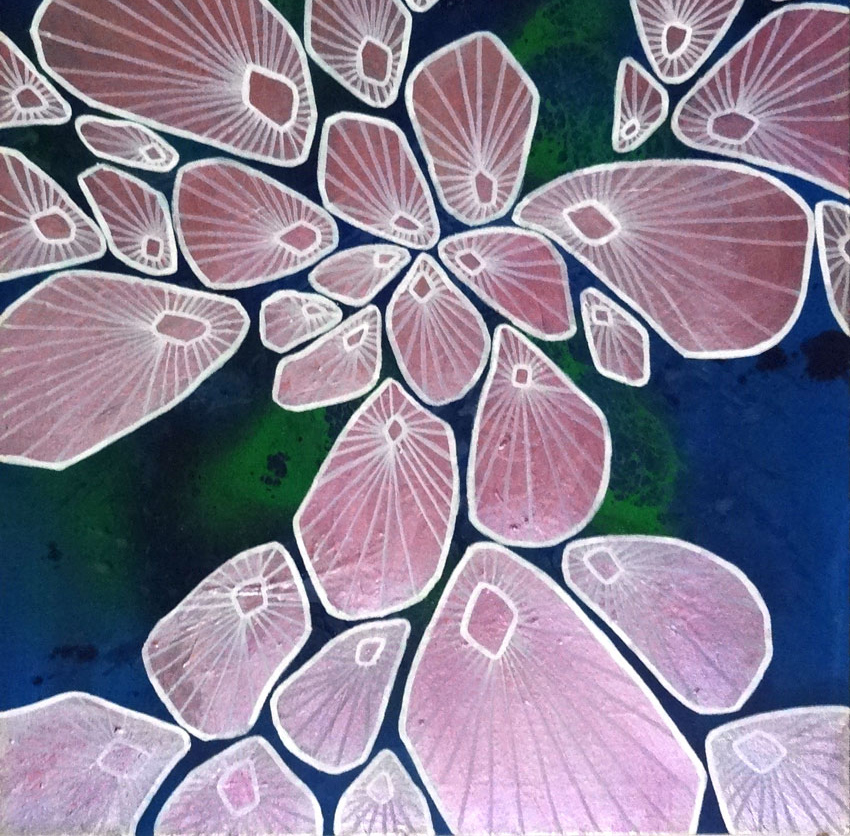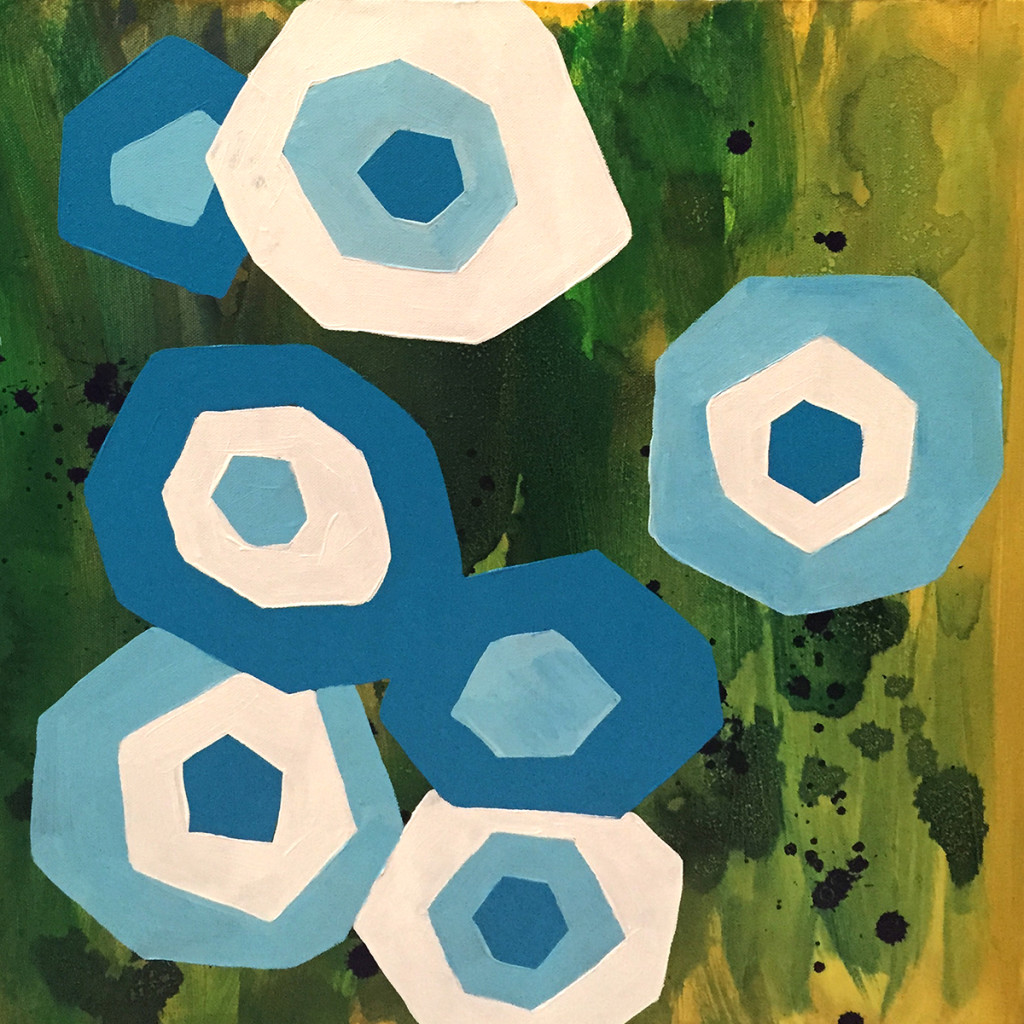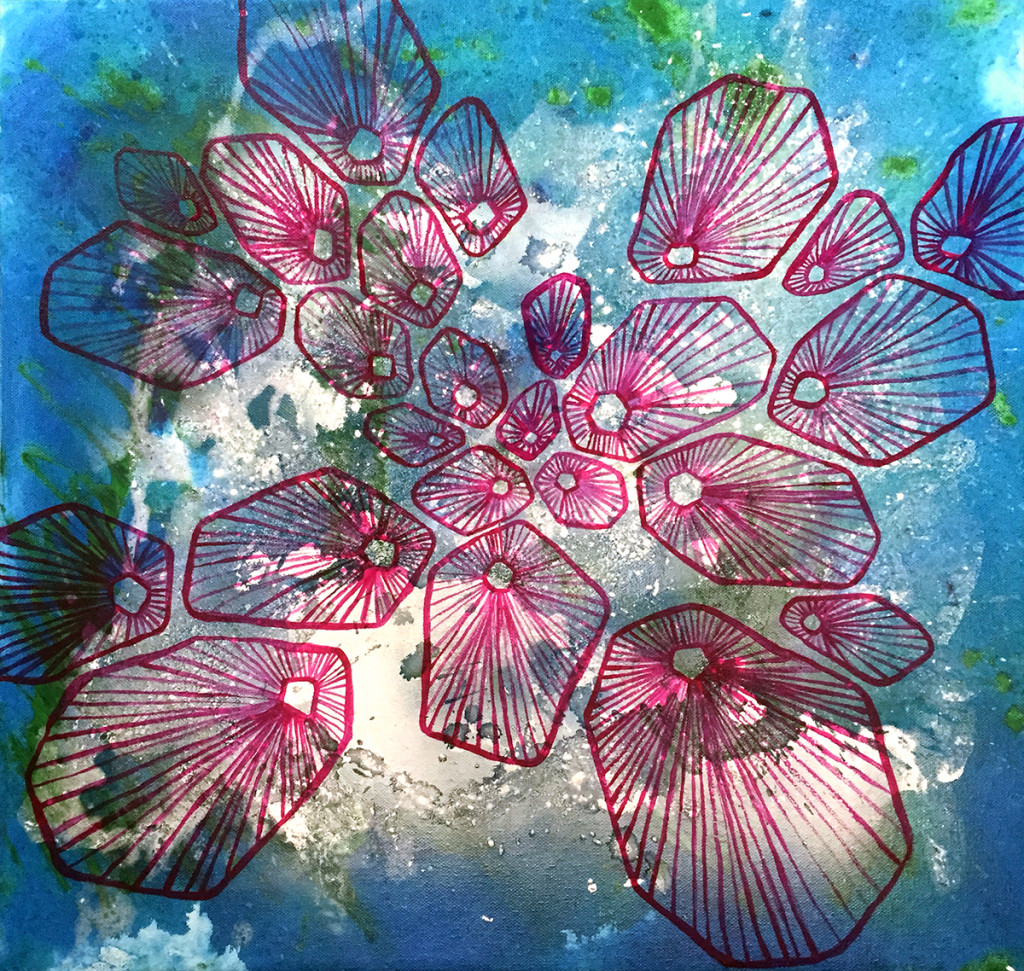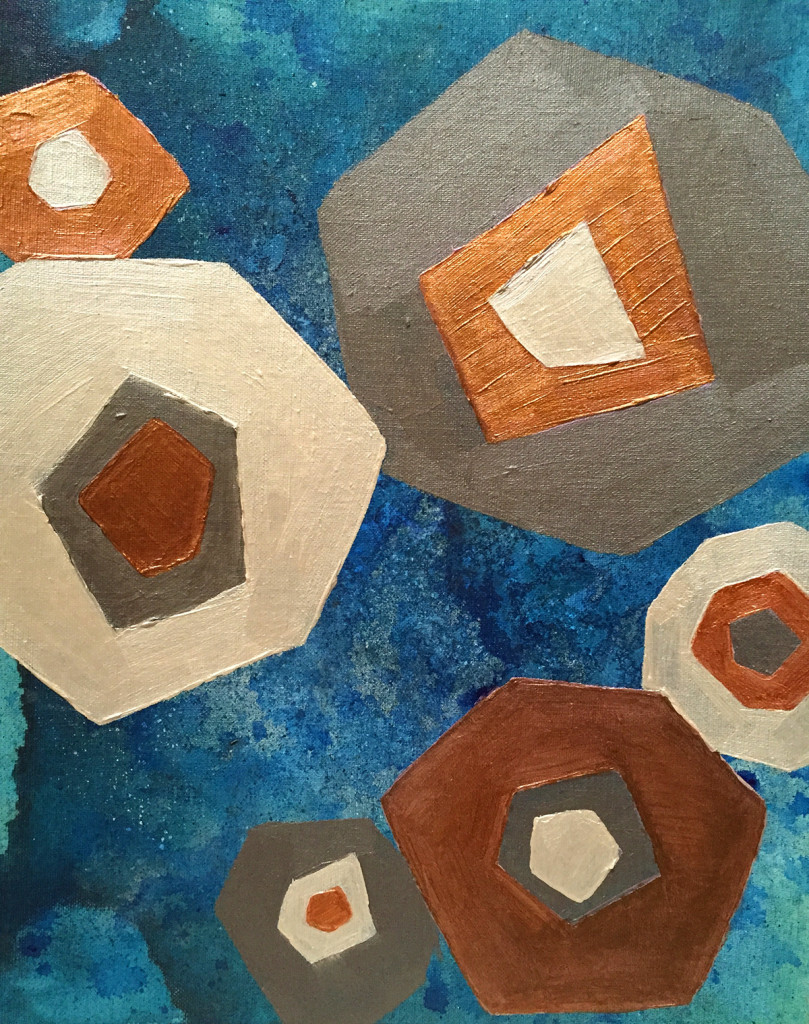 This body of work was an experimental process in which I attempted to move away from the über controlled nature of previous work. By using paints and mediums that I had less control over, I was able to free up the rigidness of the work and allow the painting to take part in its own creation.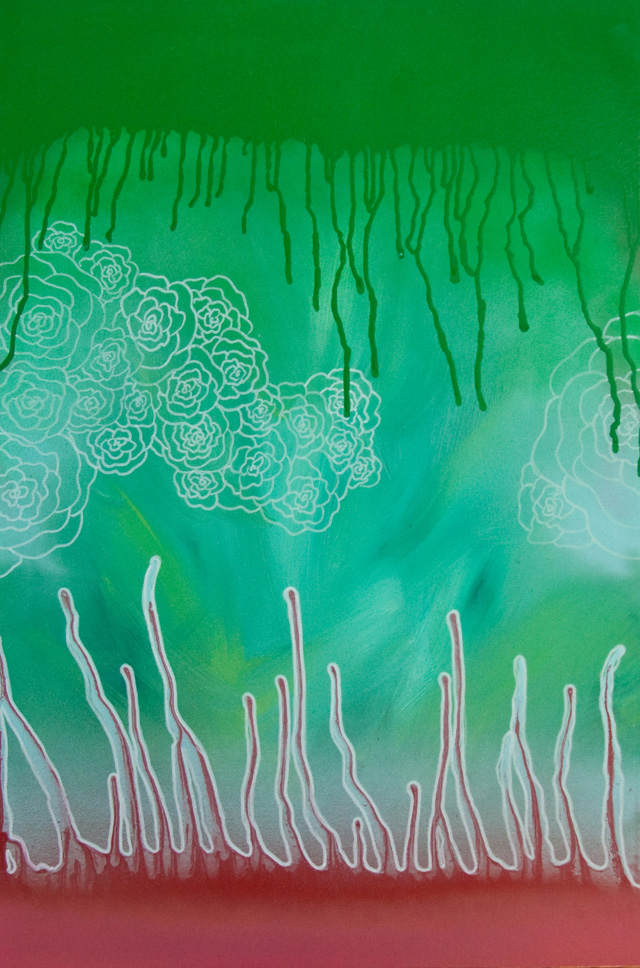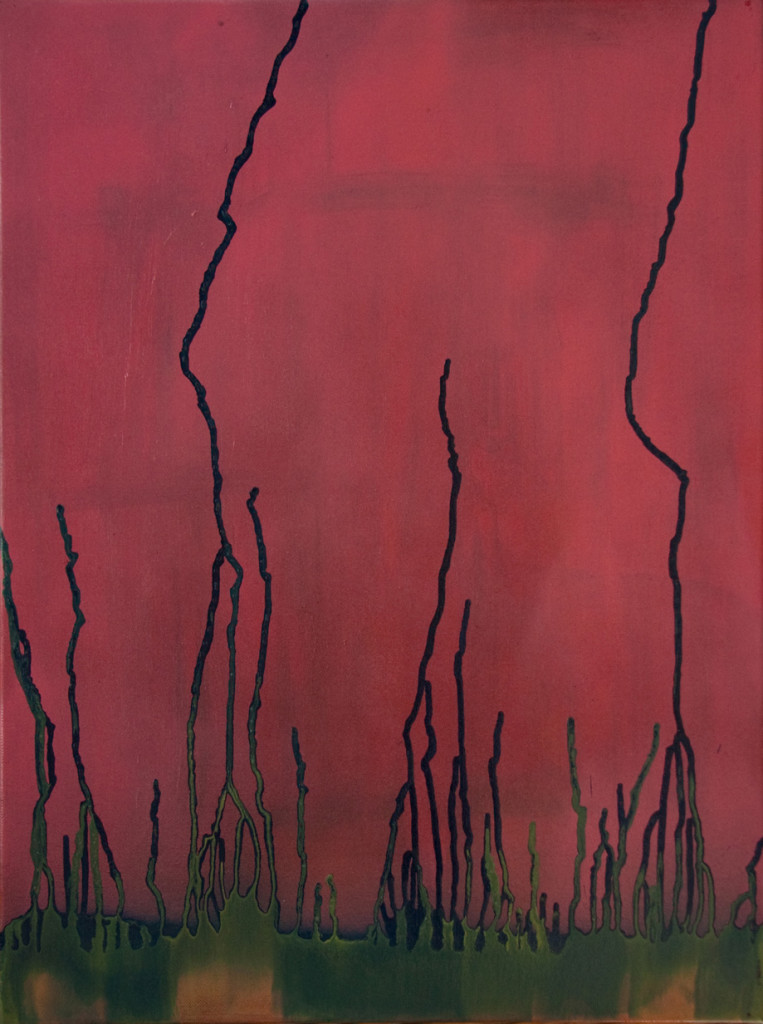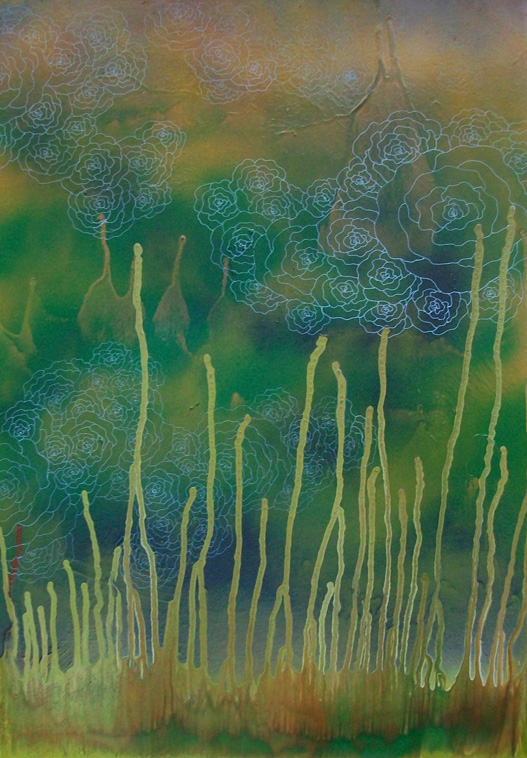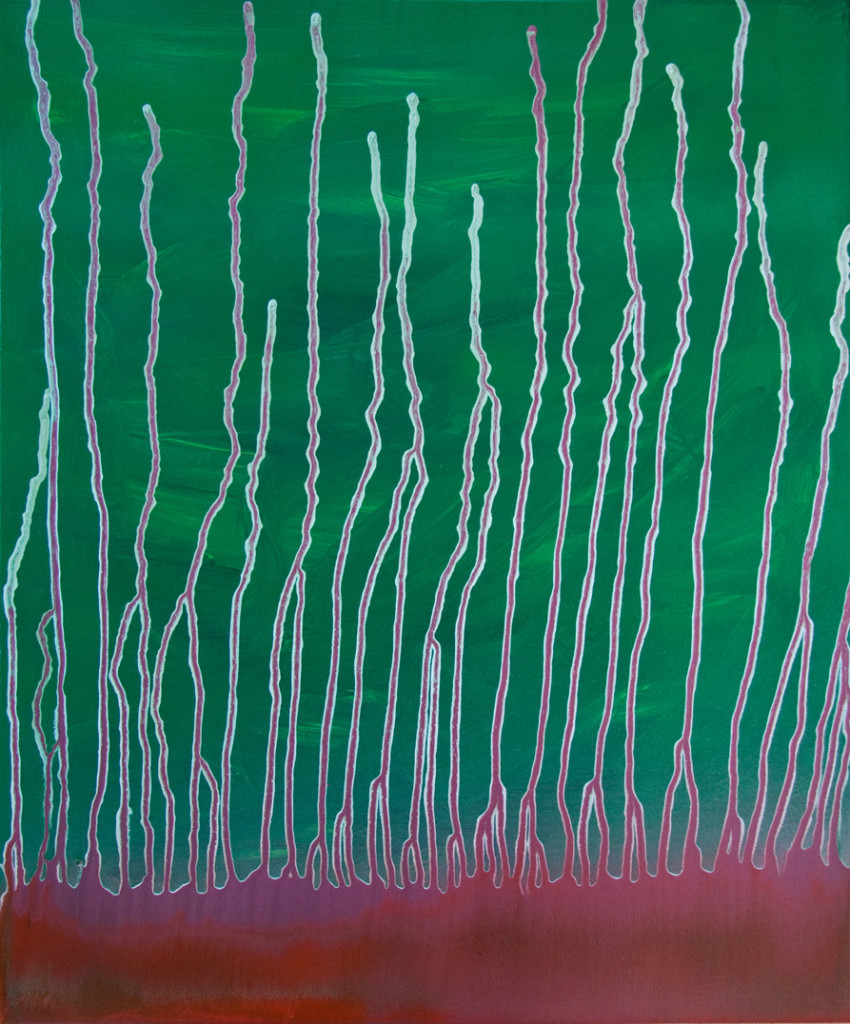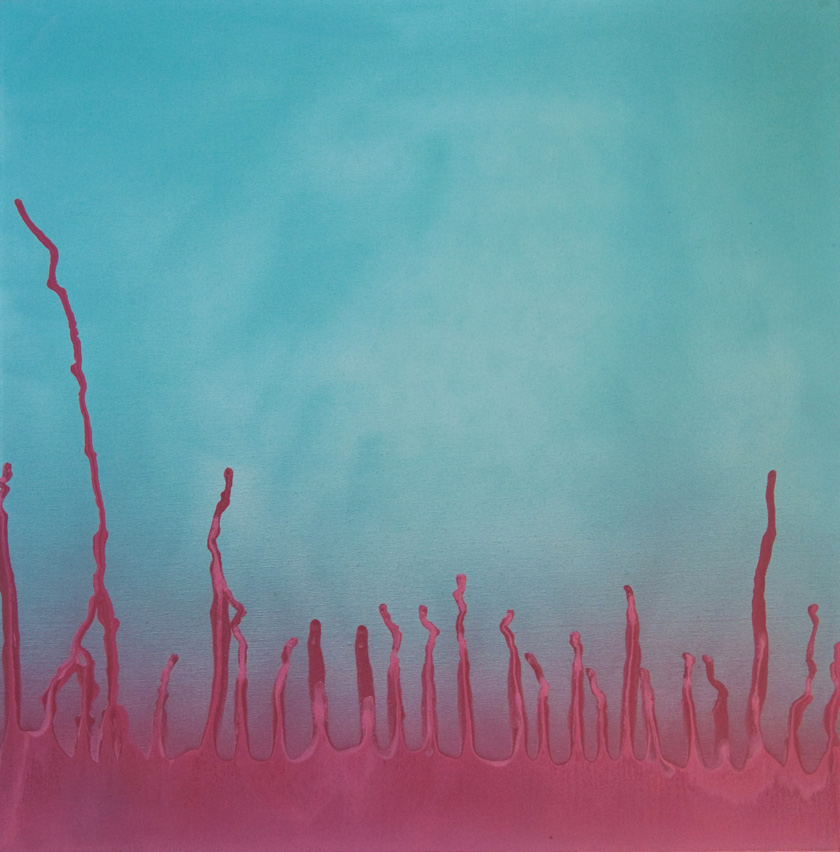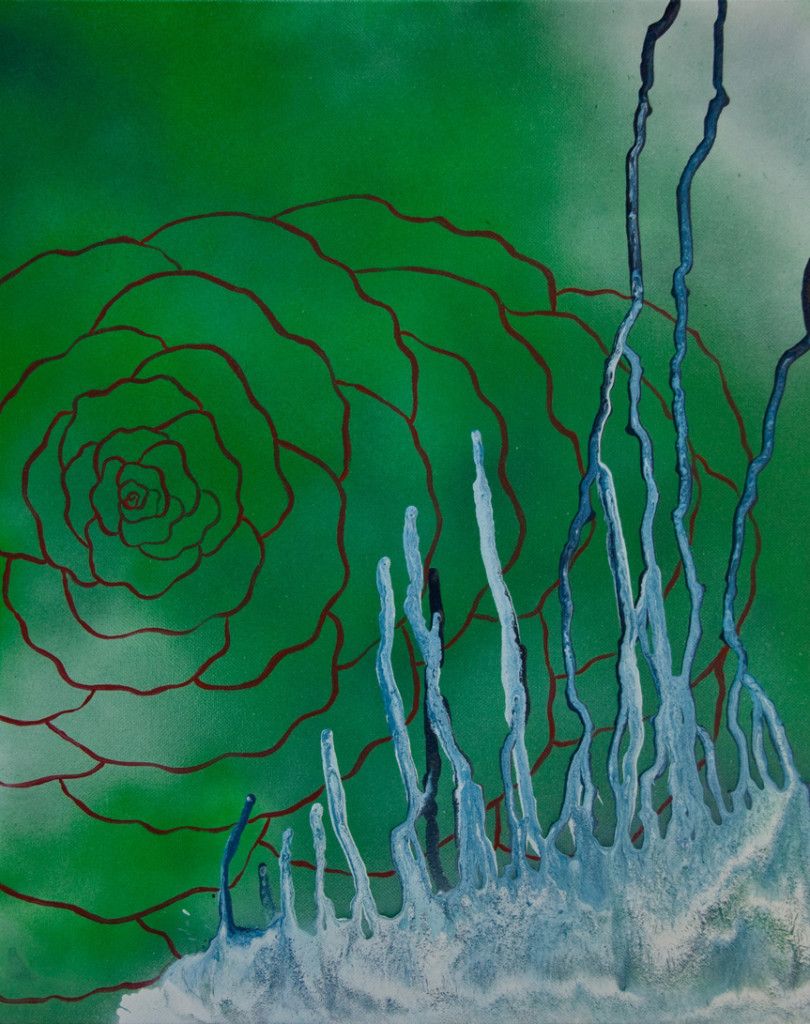 Treating each flower as an individual and creating its "portrait" explores the idea of capturing an object at what is traditionally considered its most beautiful moment. When its bloom is at the biggest and brightest moment – caught right before it collapses and decays – posed and presenting itself in the best light, at its most auspicious angle.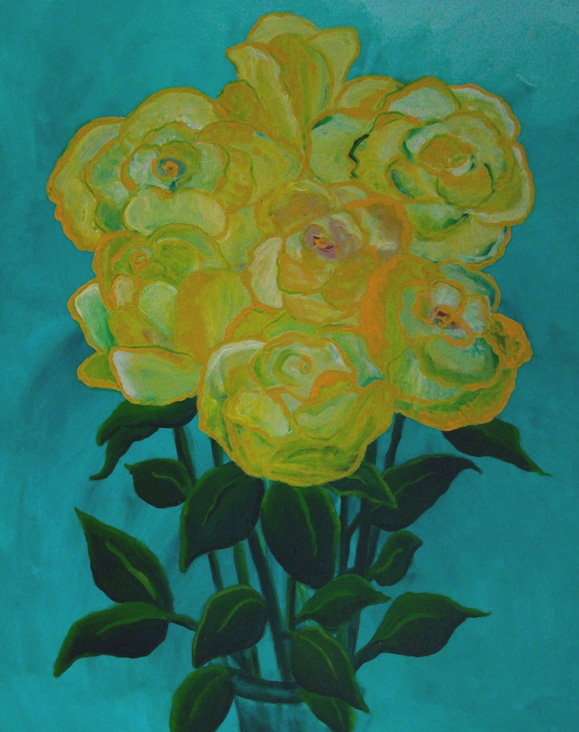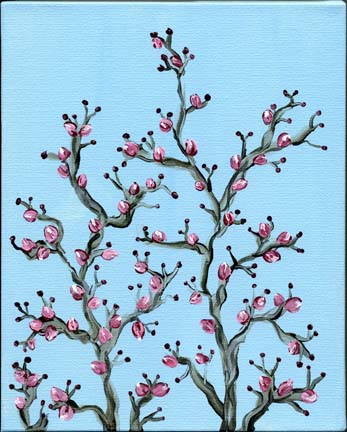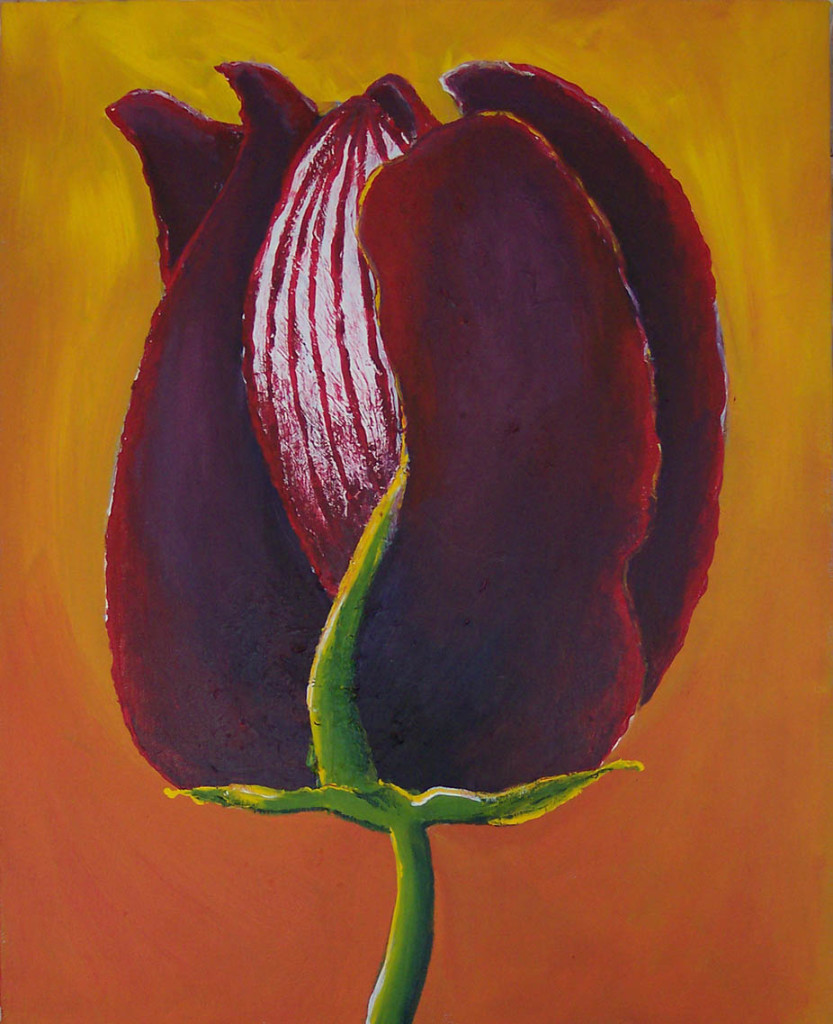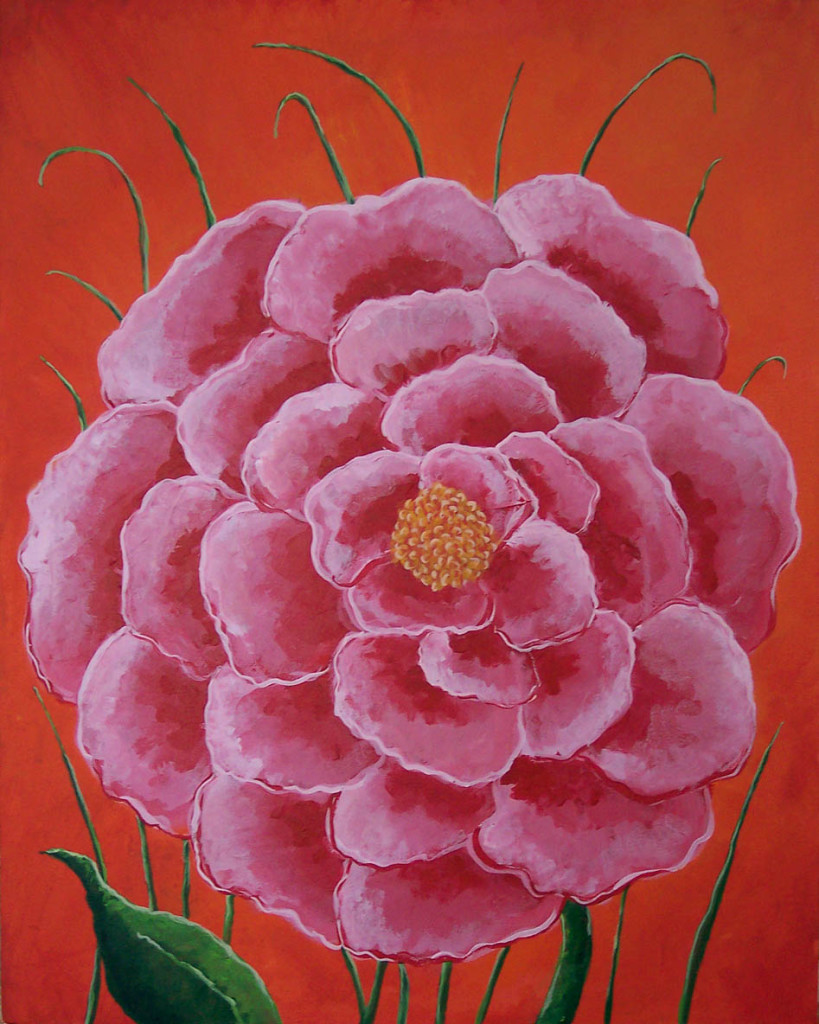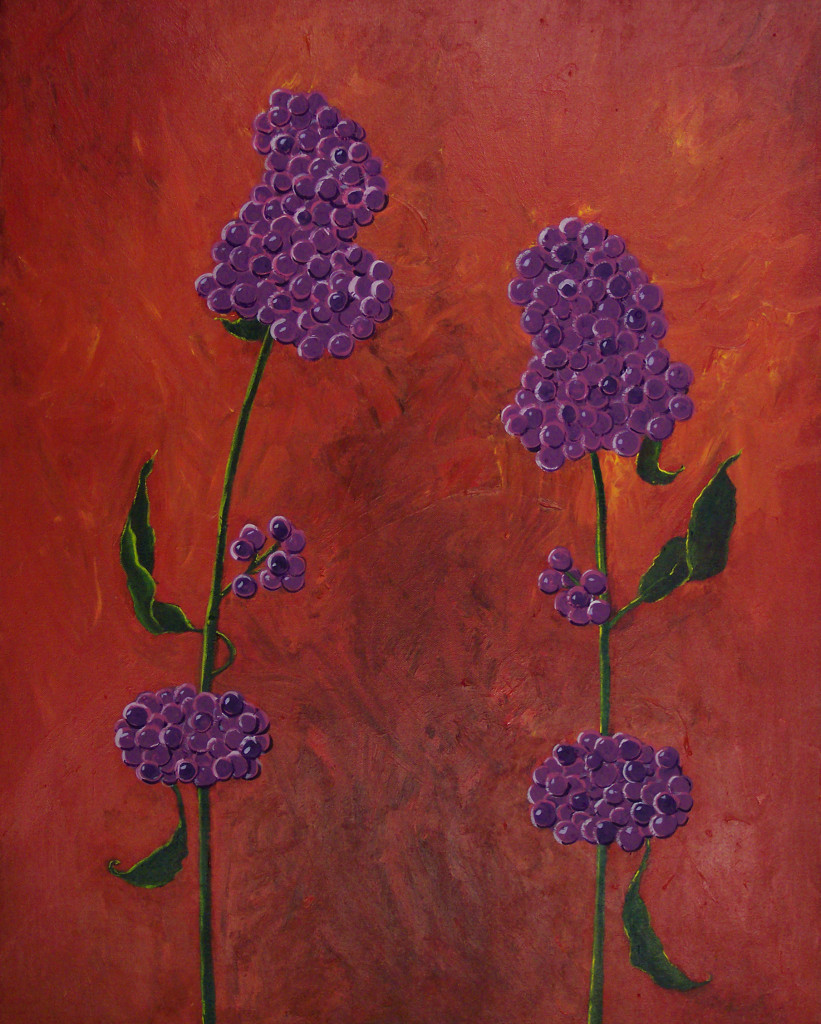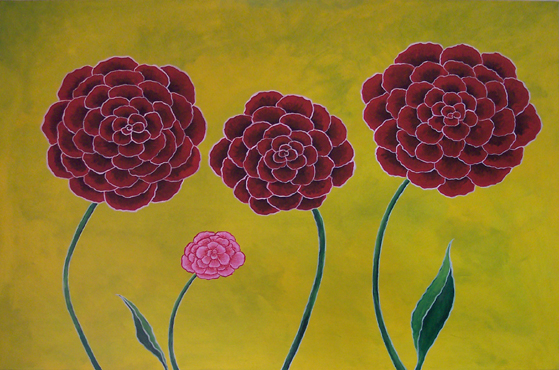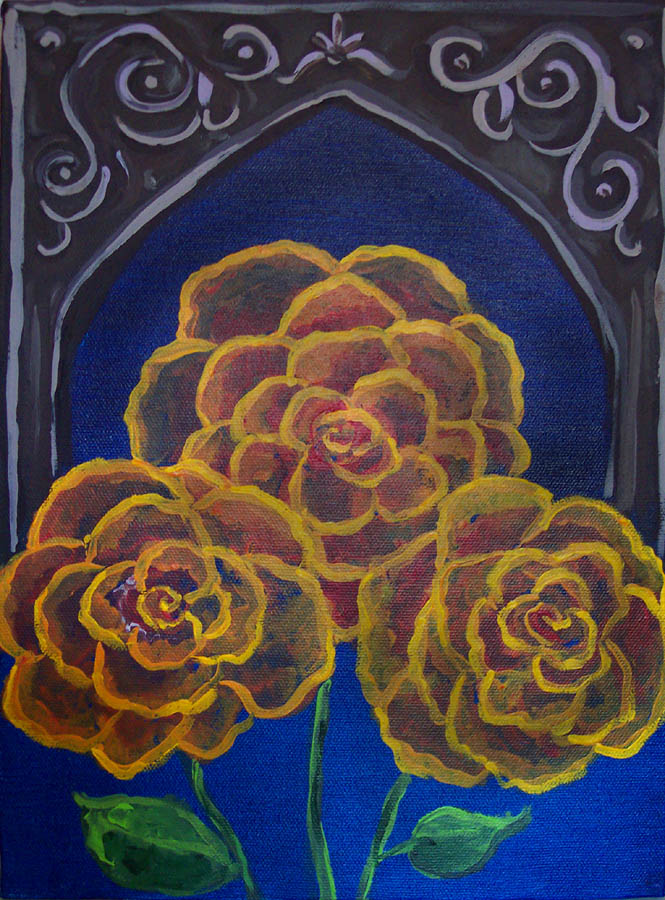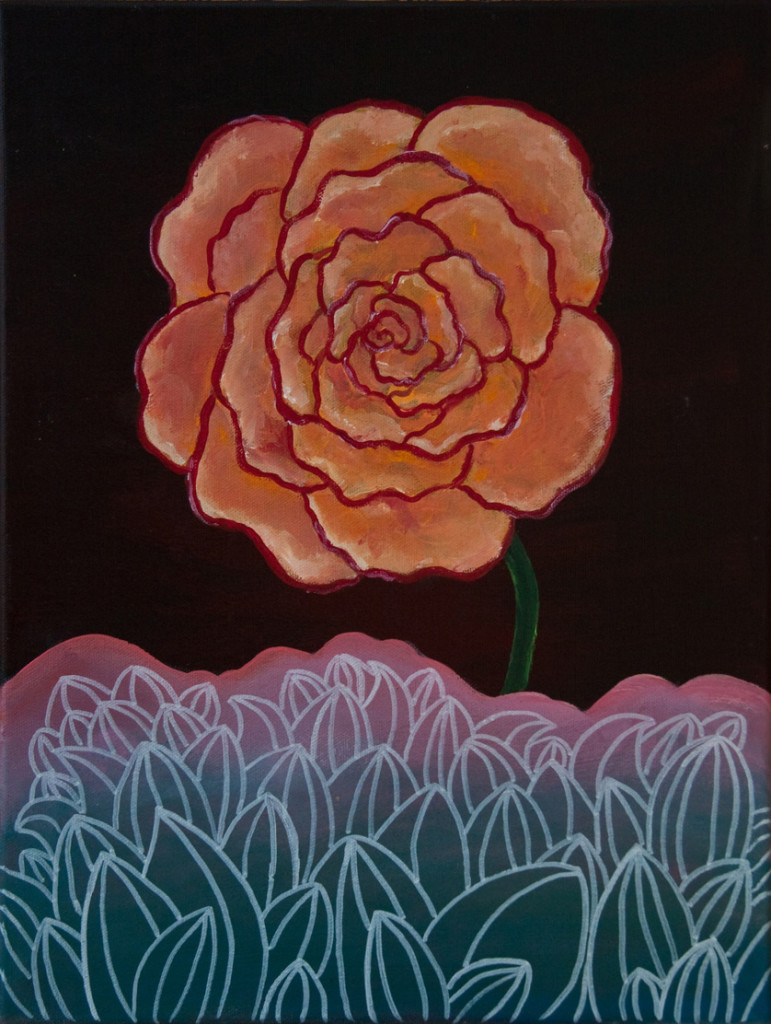 Observations
FILM PHOTOGRAPHY: 1998–2004
These images were taken with a variety of vintage medium format cameras from my personal collection. They represent small details from everyday surroundings, pieces of the day one may, or may not, remember observing as they passed by.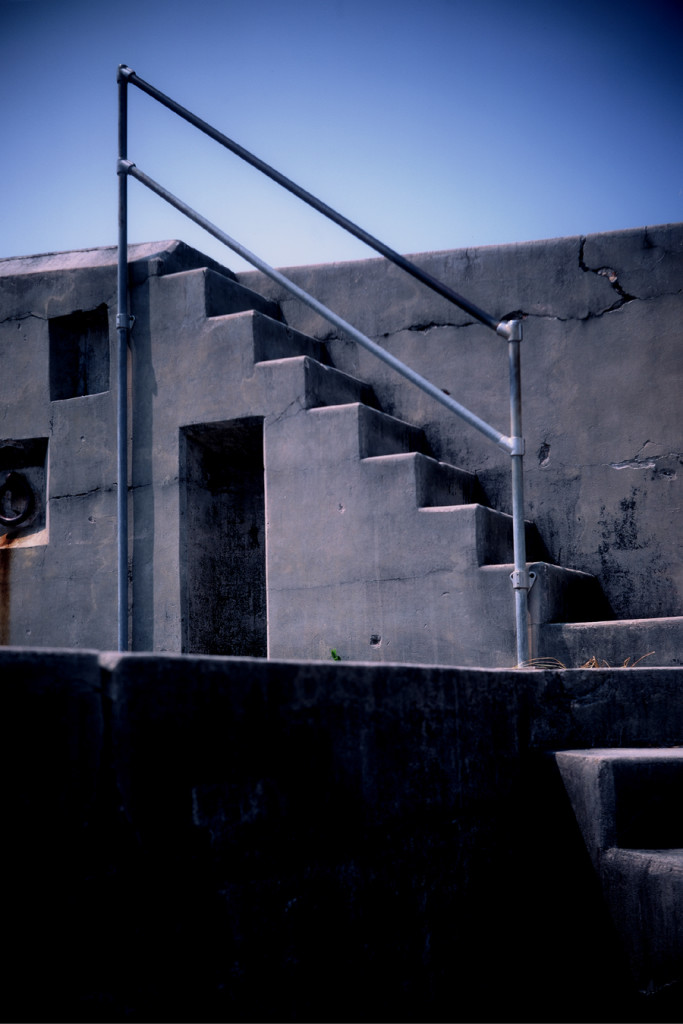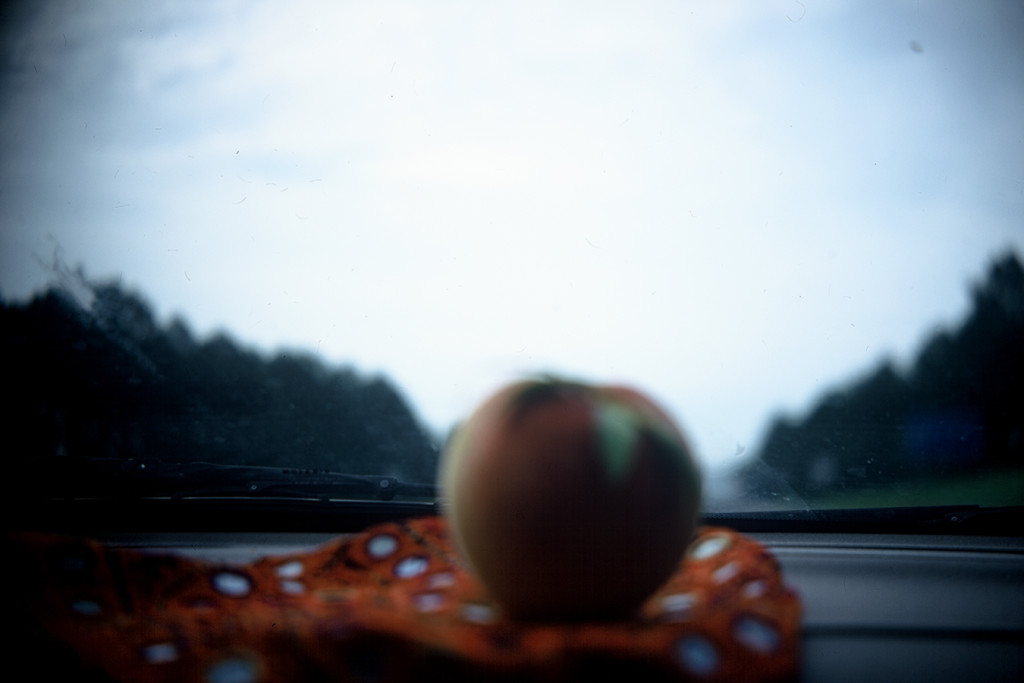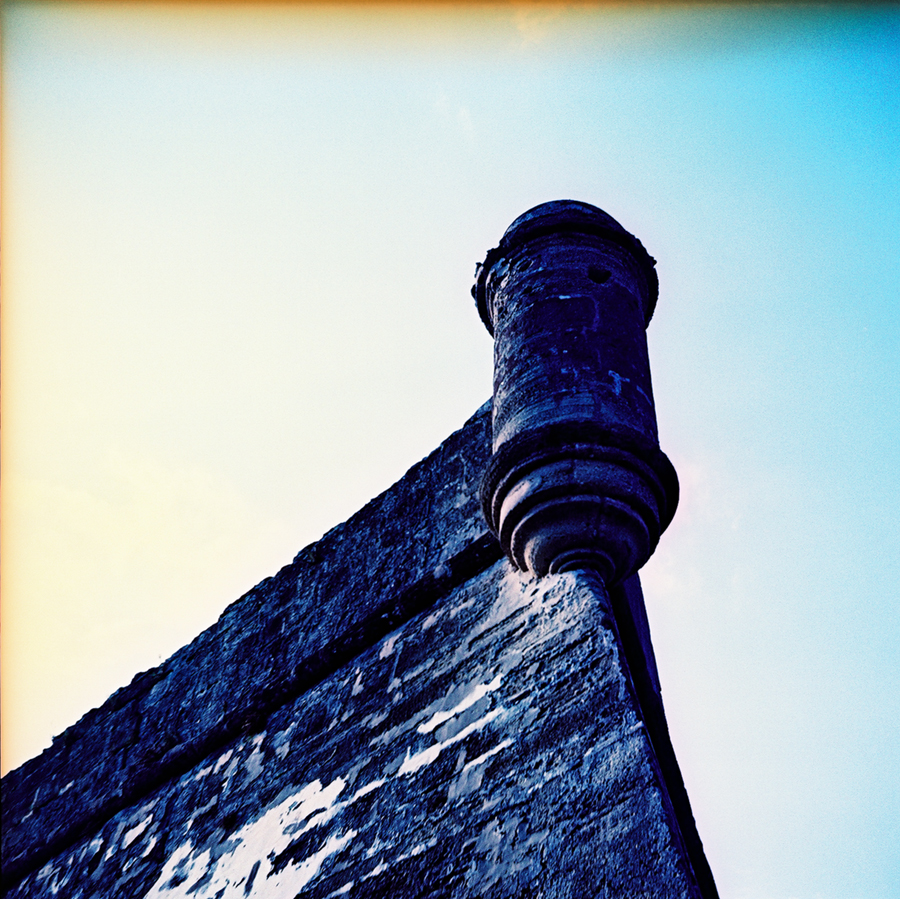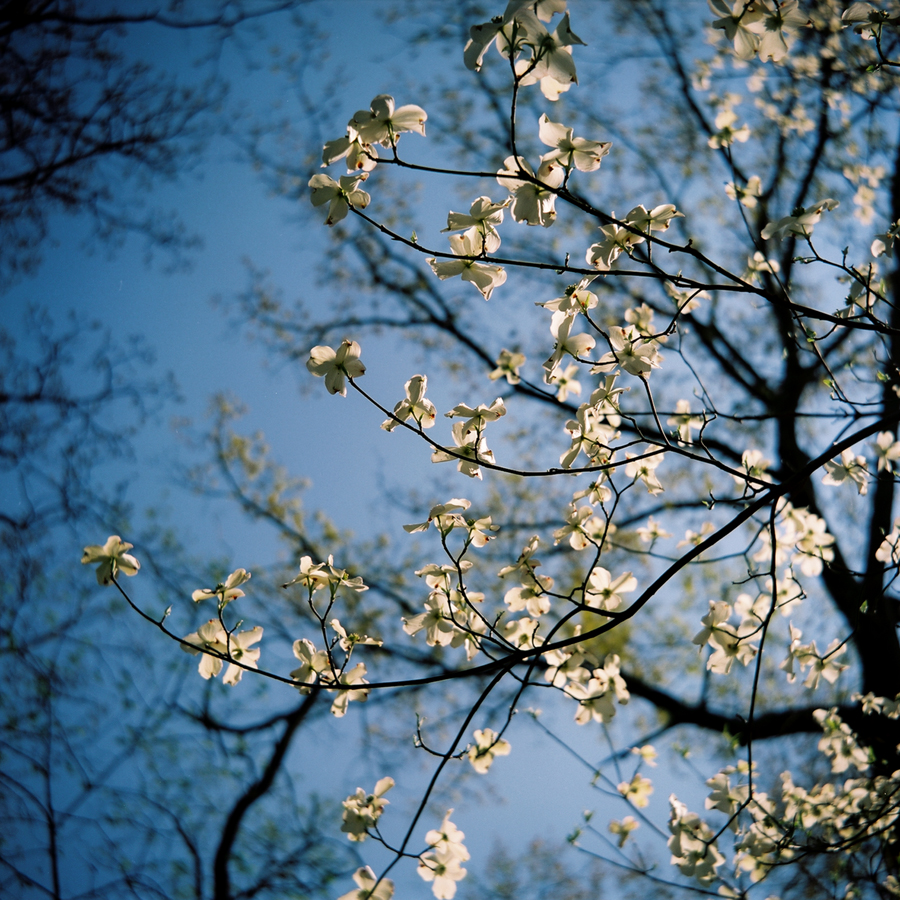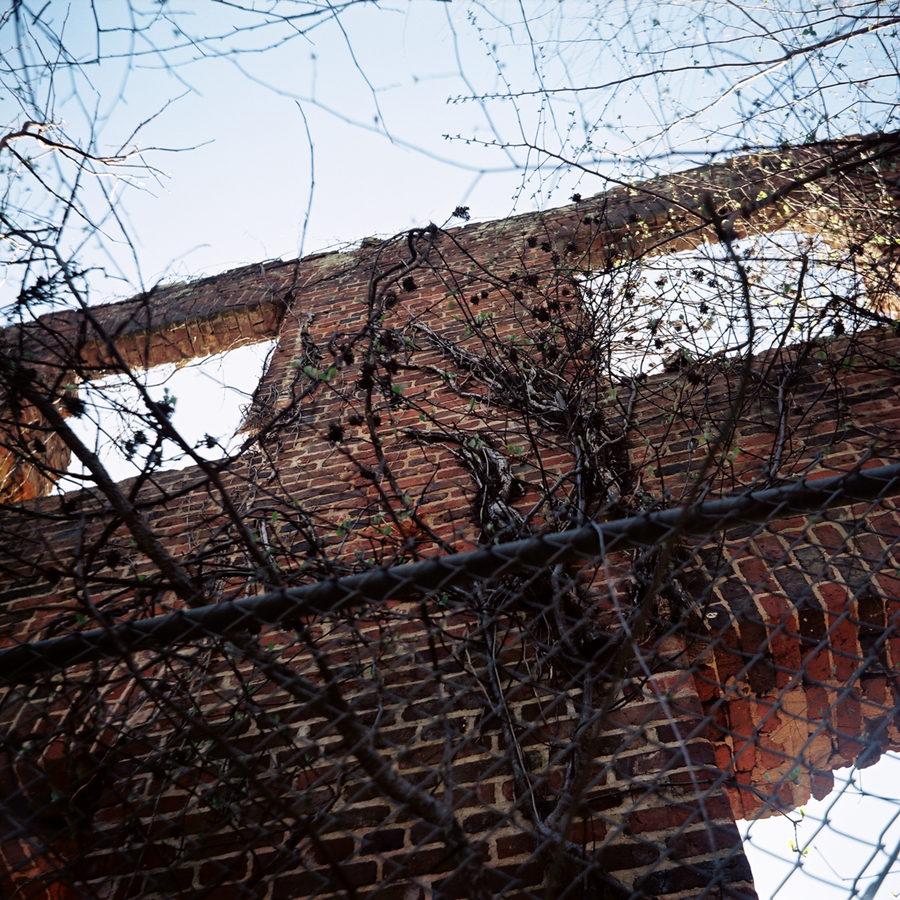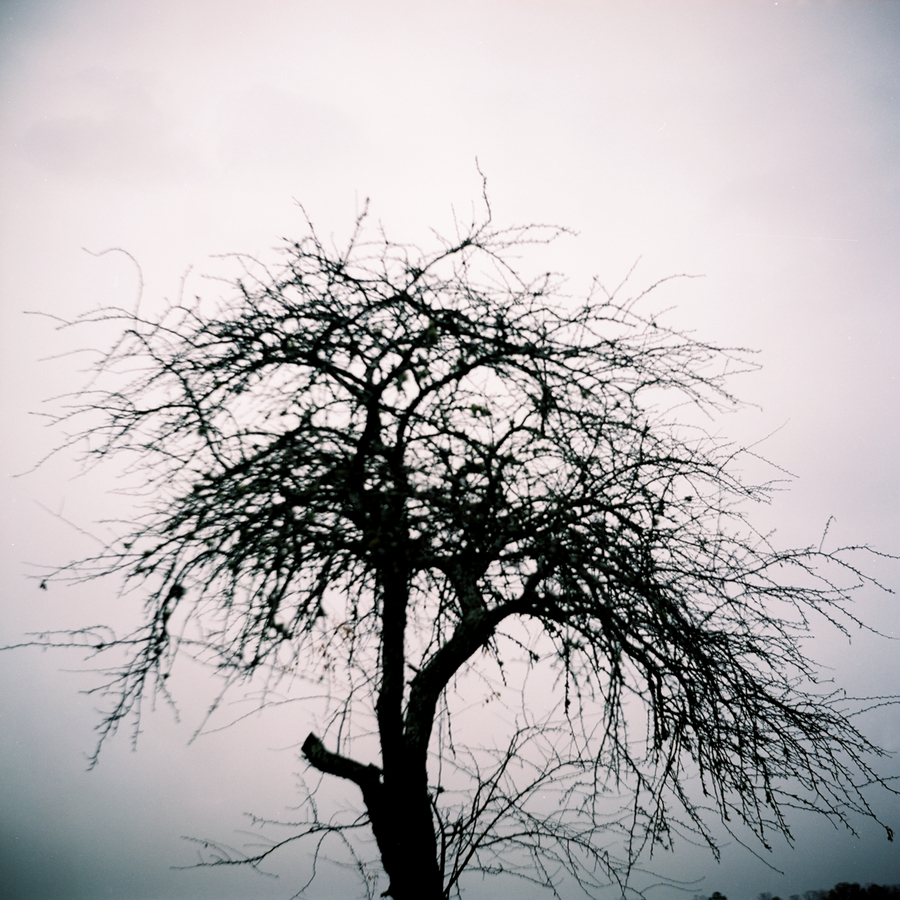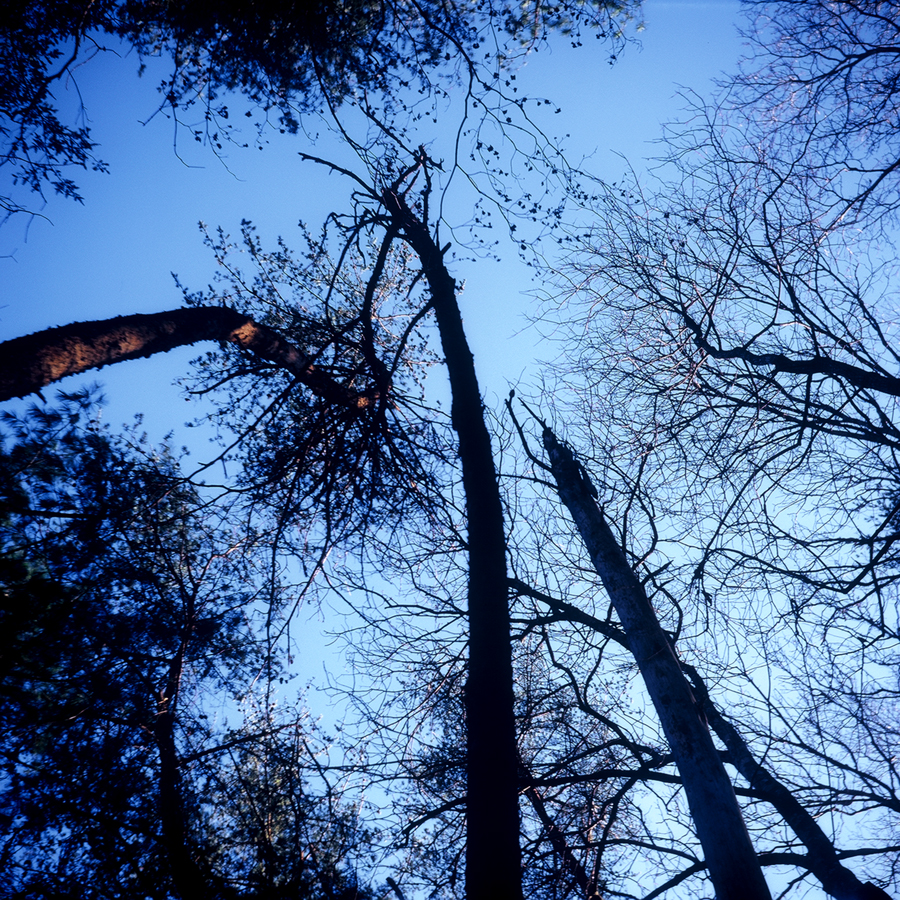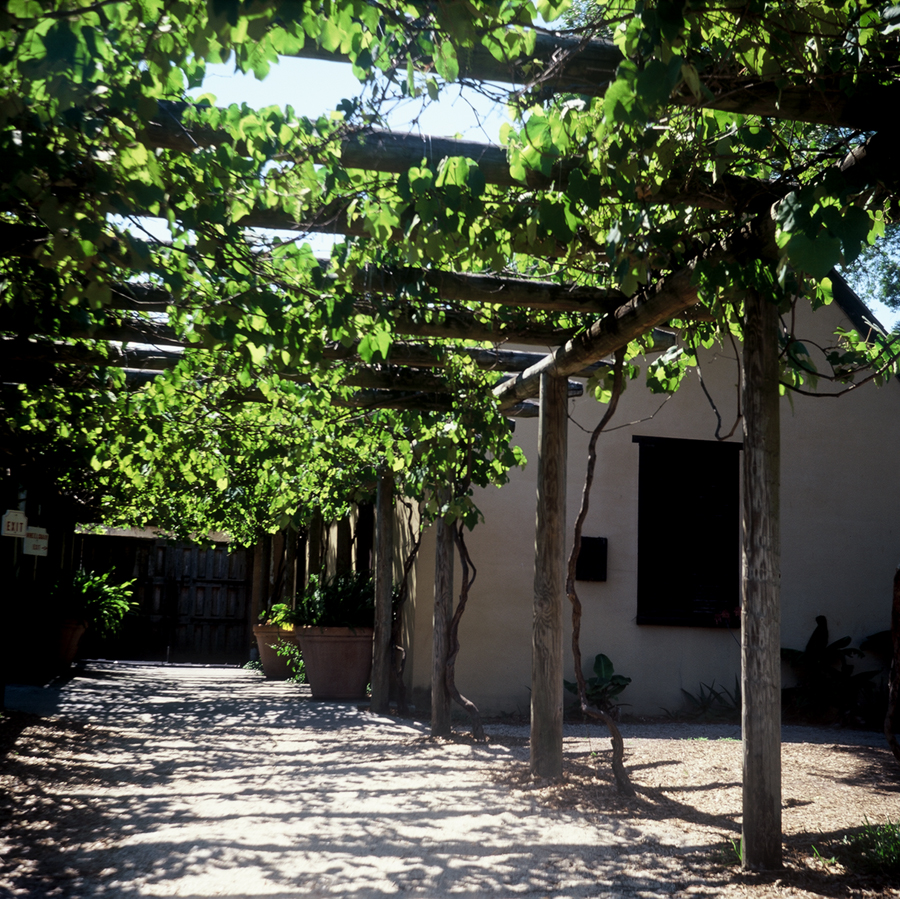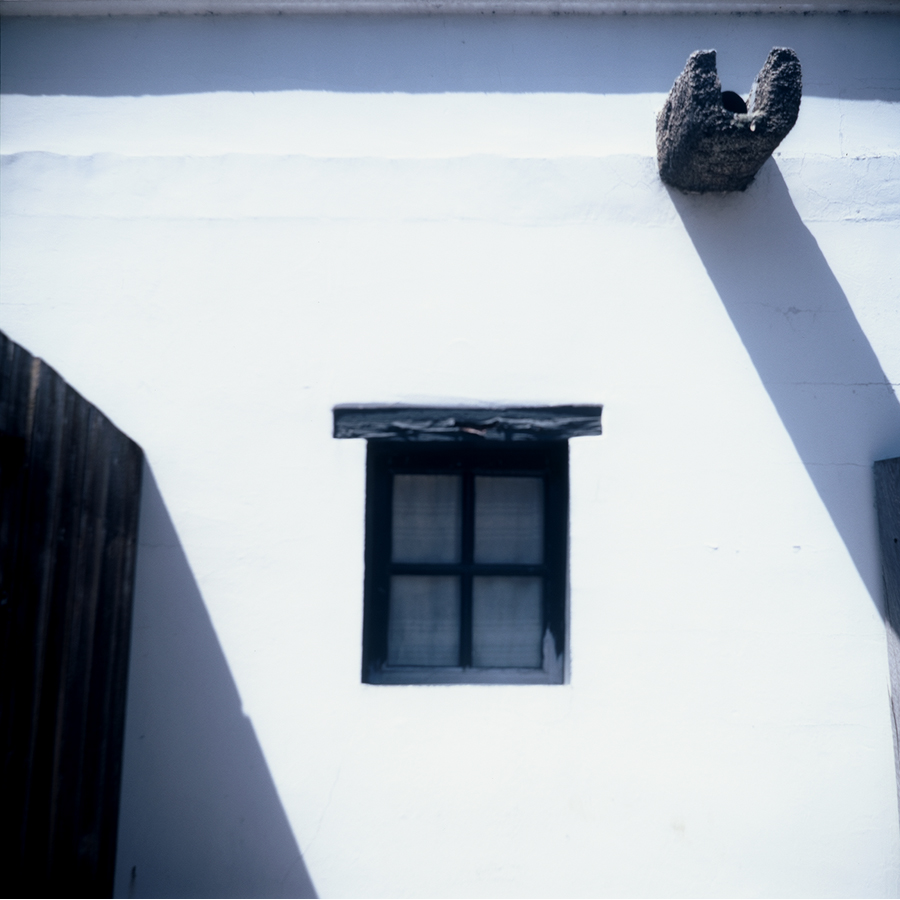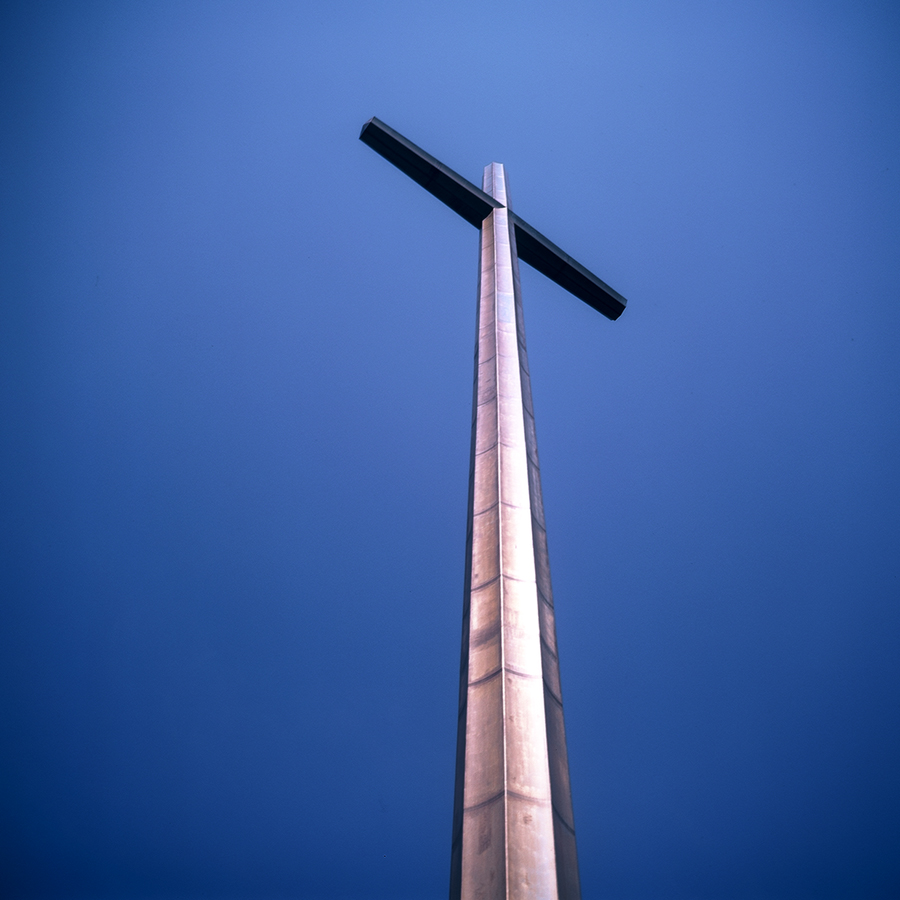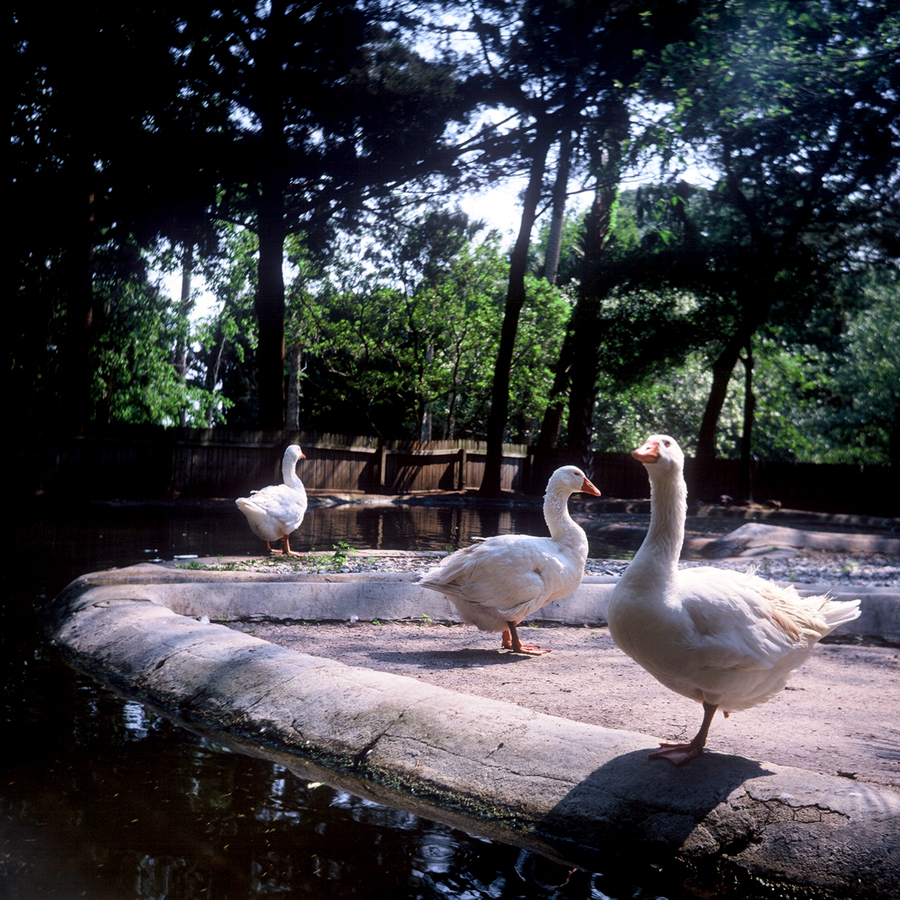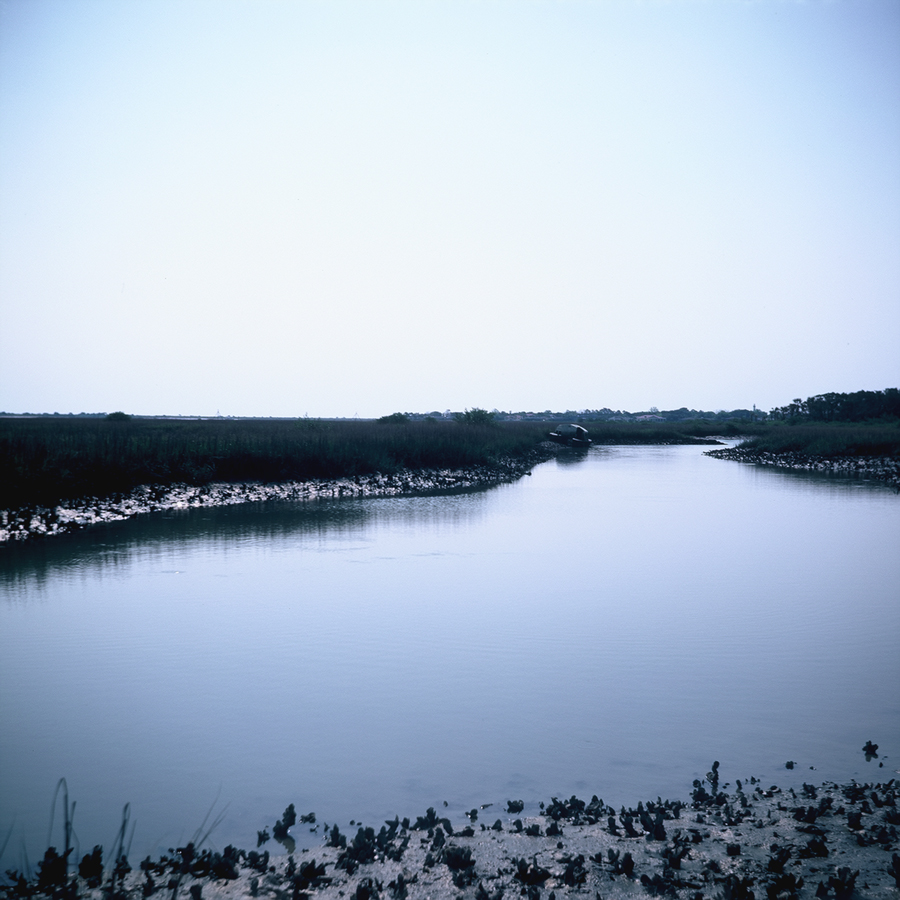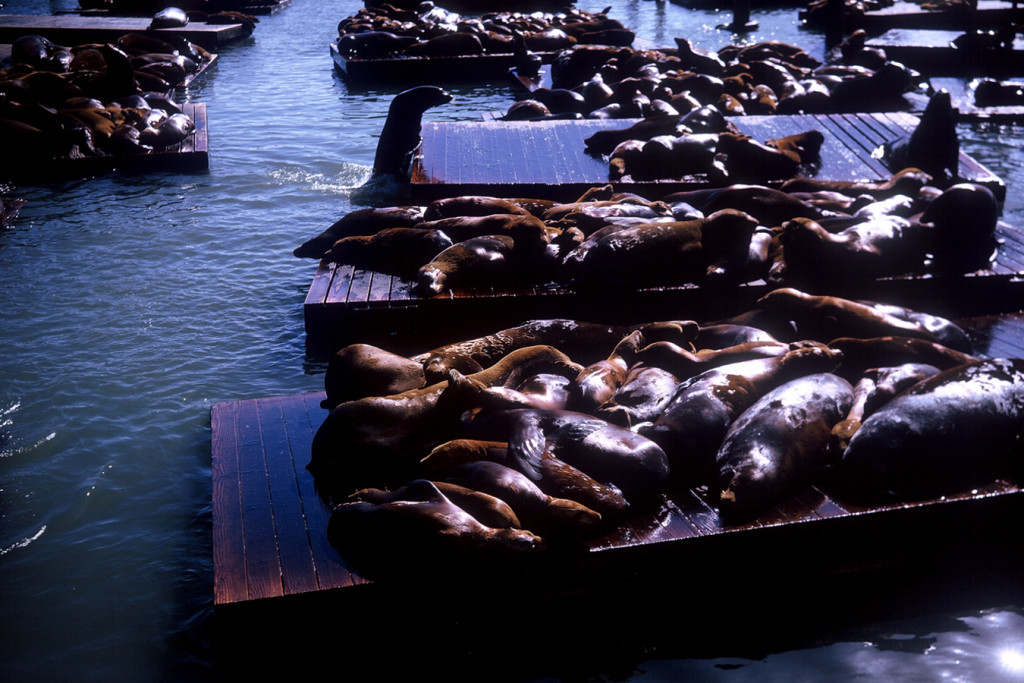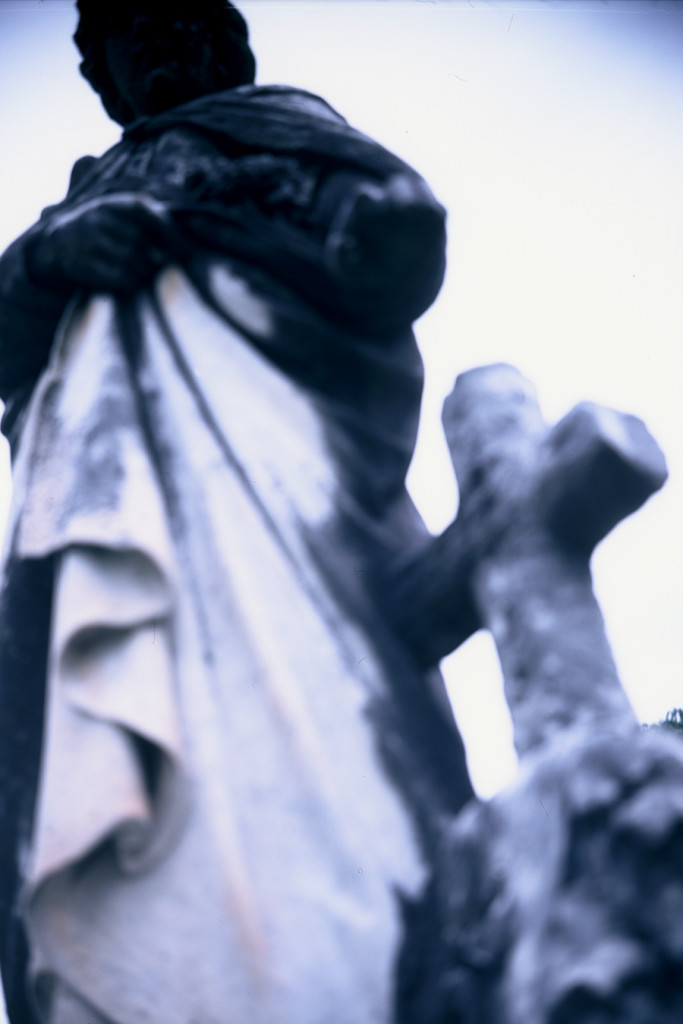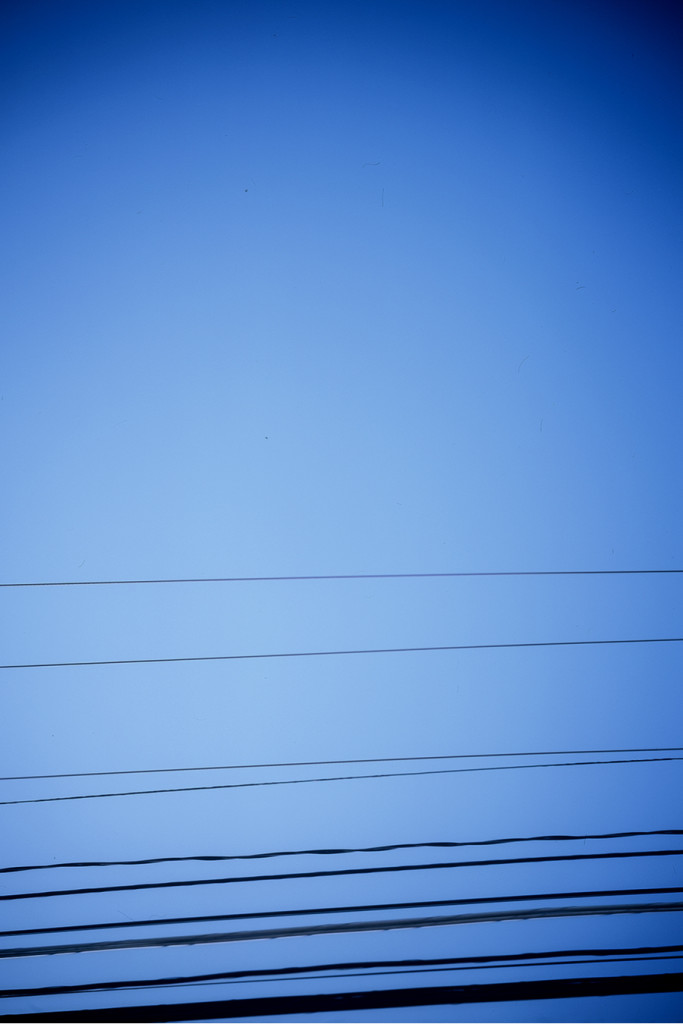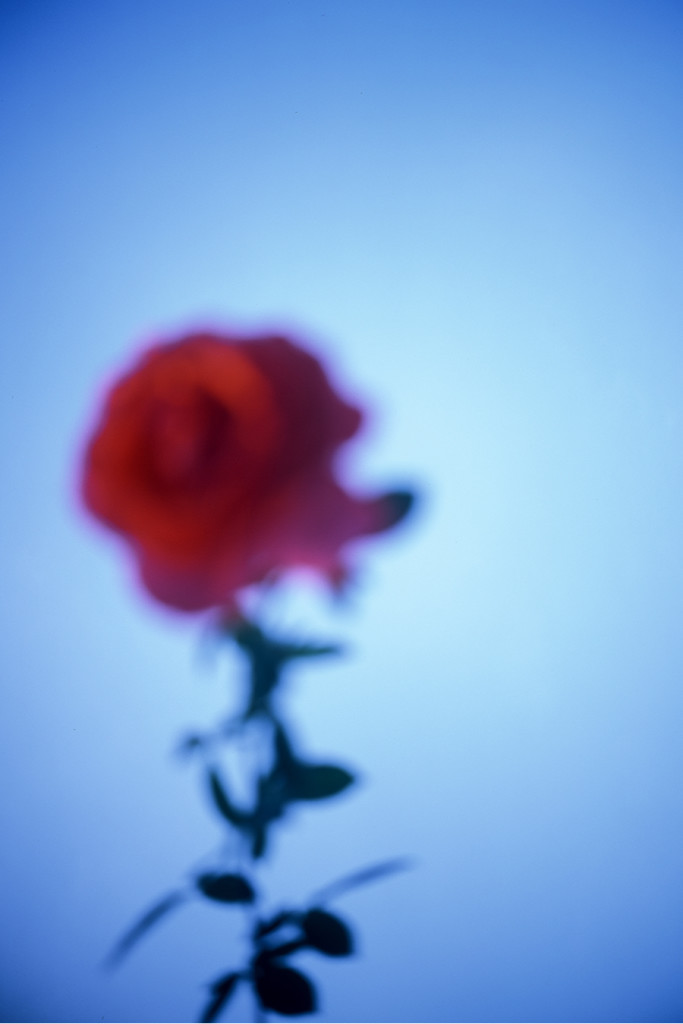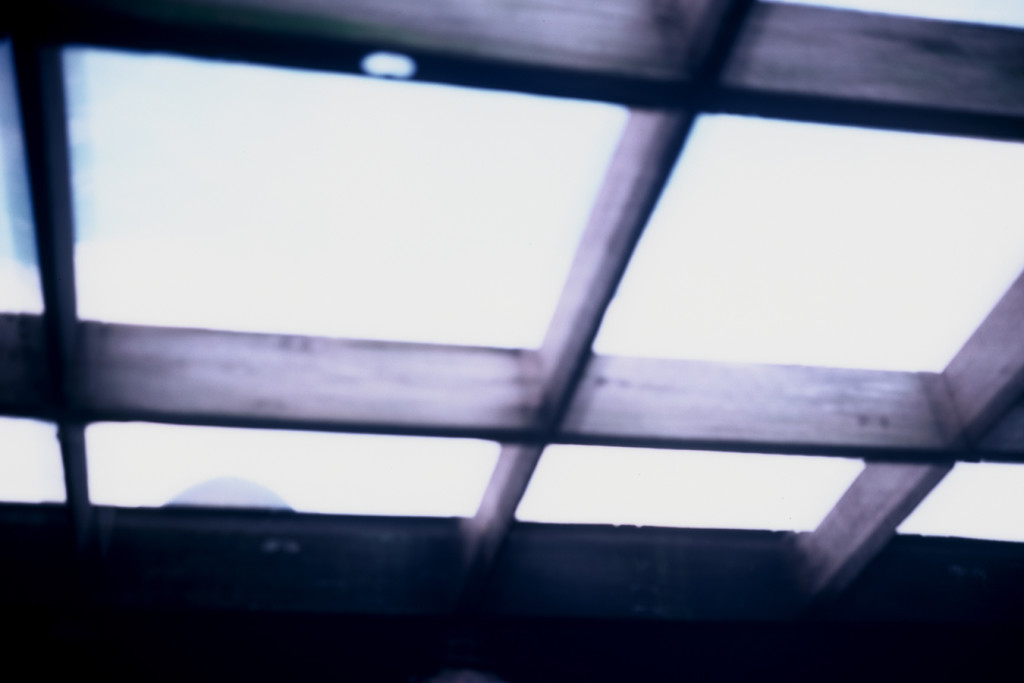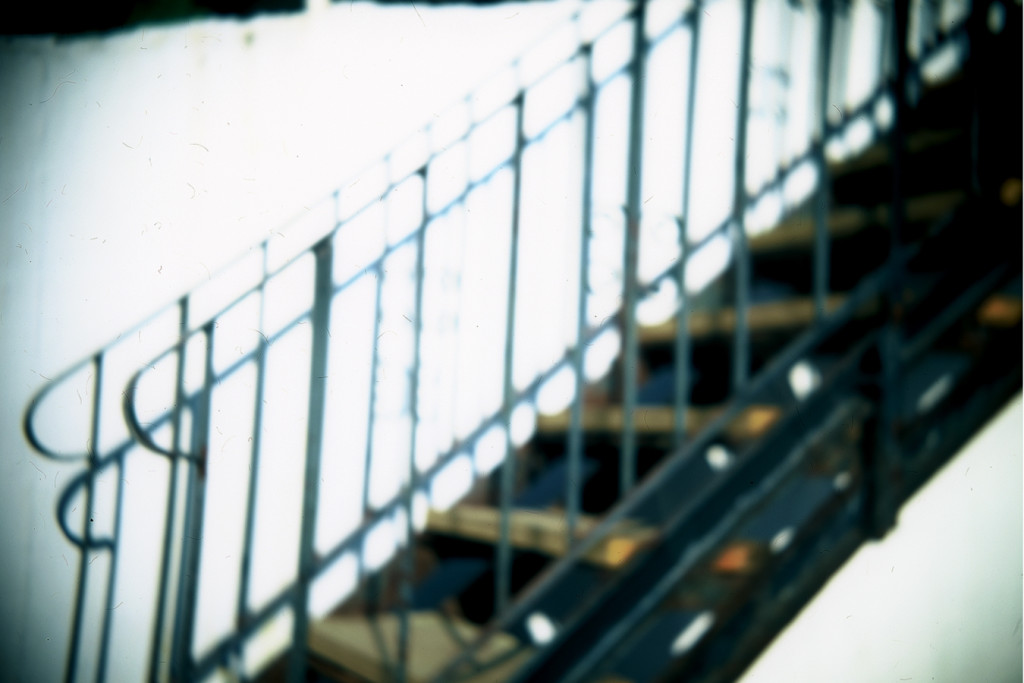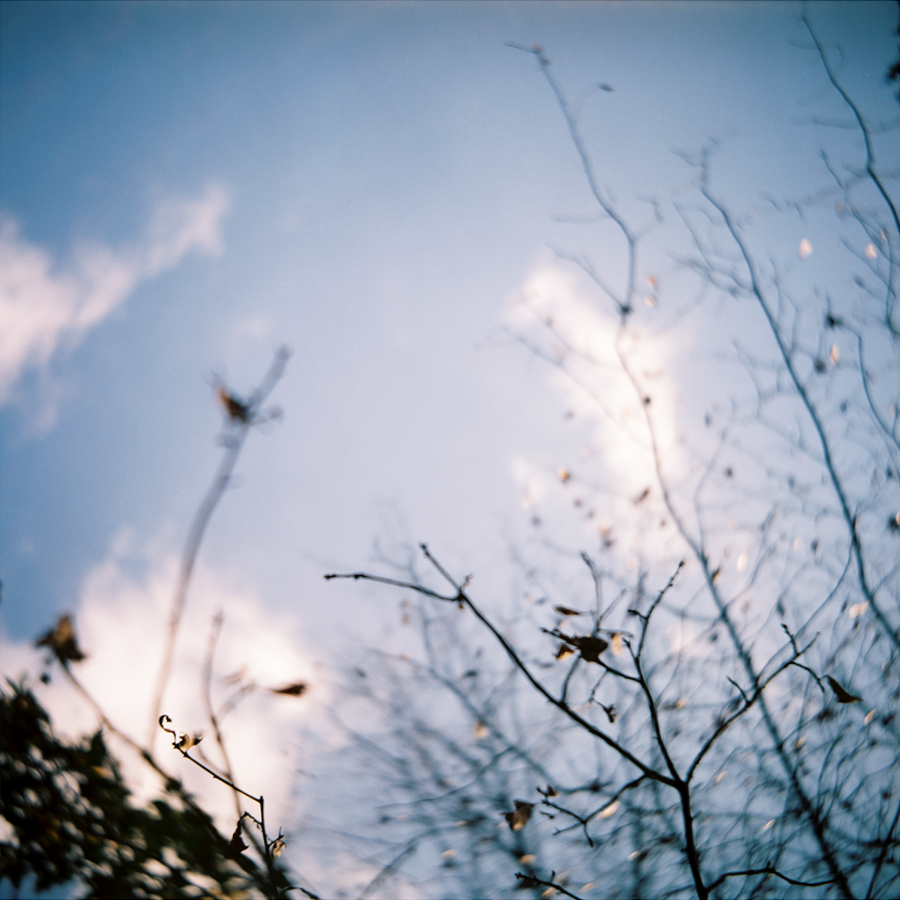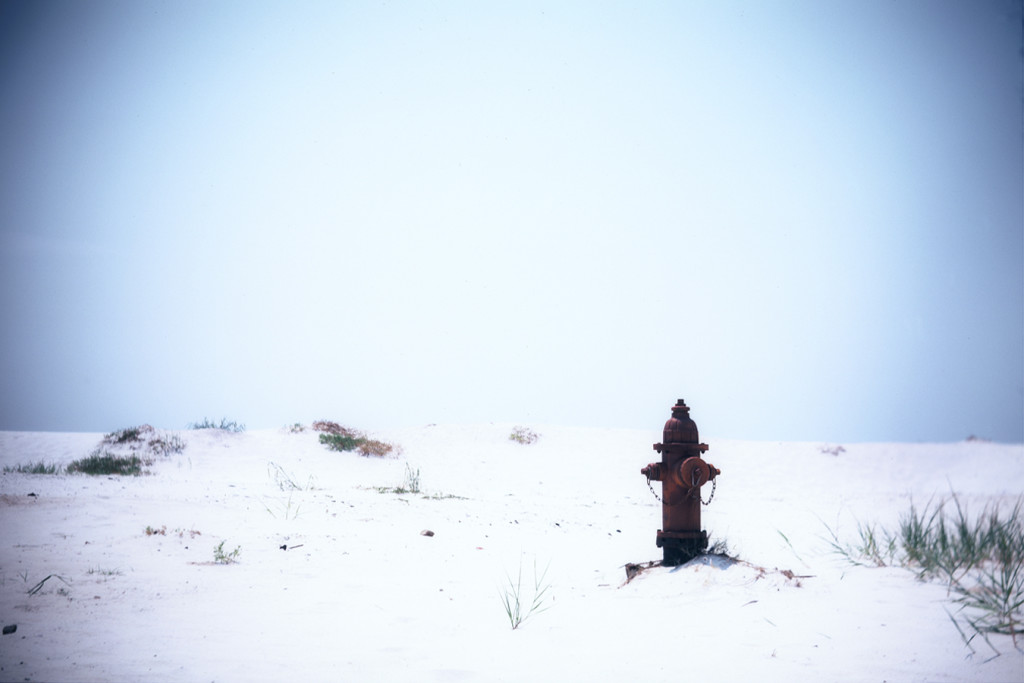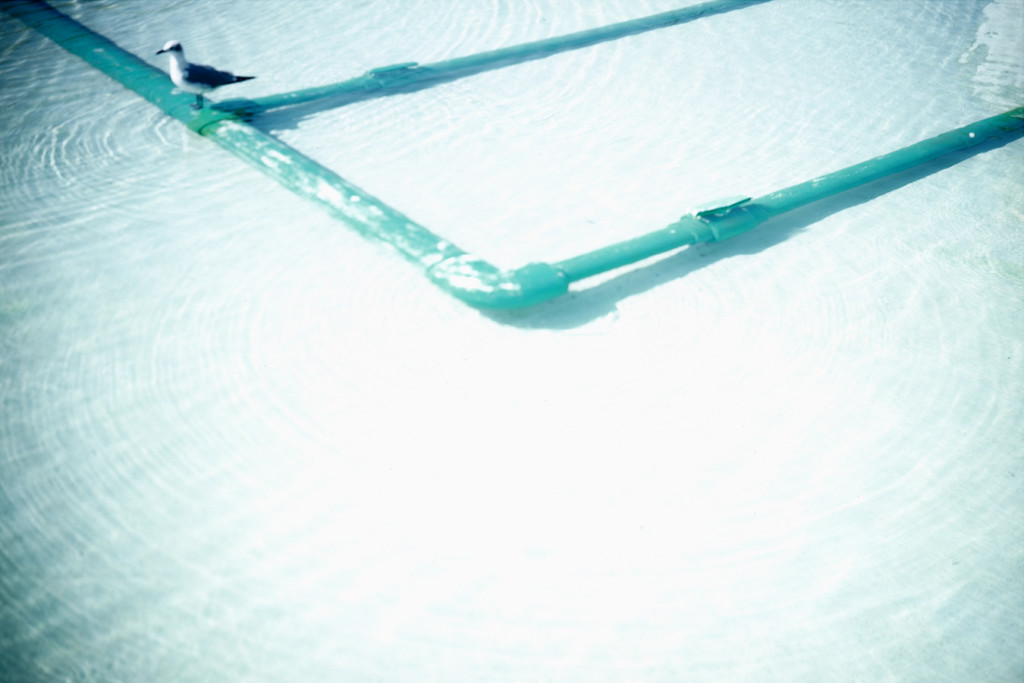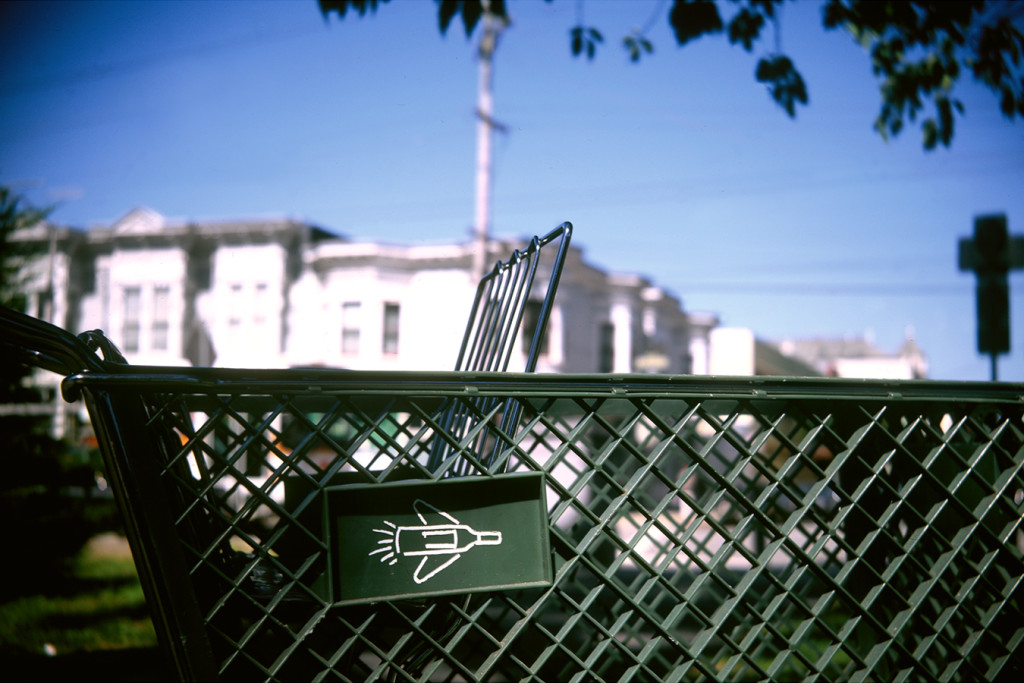 Passages
FILM PHOTOGRAPHY: 2000–2003
This series of images was an exploration of walkways, paths, and bridges and was taken with vintage twin lens cameras from my collection. Printed as 17″ x 17″ silver gelatin prints.